Call or write us an email
We are available by phone and email during following business hours to answer your questions. We look forward to connecting.
+49 (0)30 - 810 5411-0
(Monday to Friday from 9am to 5pm CET)
General
Press
Bespoke
Wedding
Press
Thank you for visiting the Hering - Berlin press section.
Please get in touch if you require assistance and for all kinds of press related materials: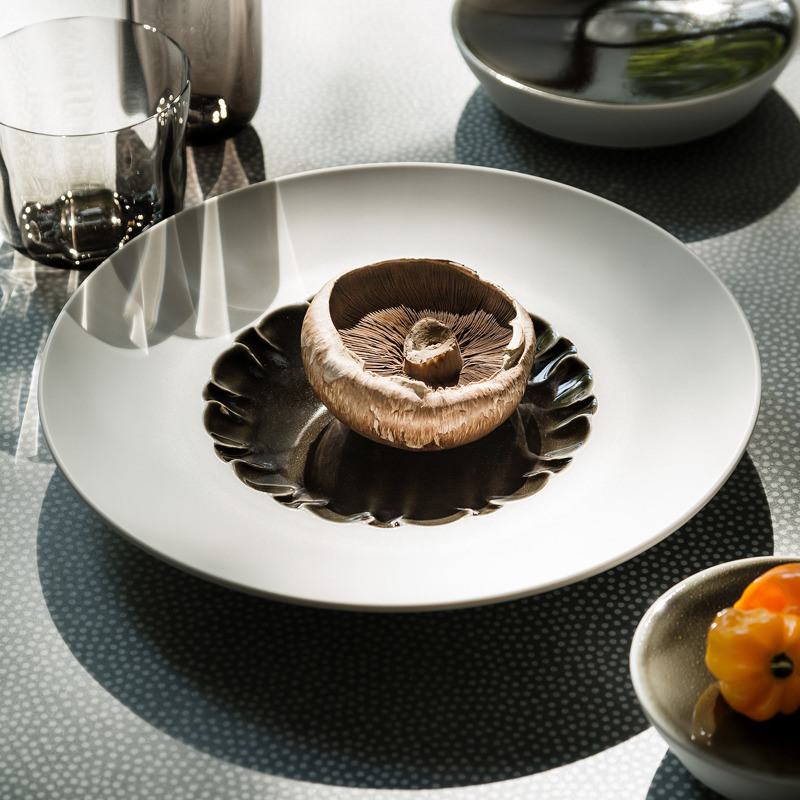 Store locator
Store locator