Hering Berlin presents new objects from the Evolution tableware collection
Hering Berlin is extending its Evolution Collection with five new introductions designed as art pieces for the table. Thanks to their unique shapes, these latest designs from Stefanie Hering will enhance Hering Berlin's range with organic-looking reliefs complemented by sculptured asymmetrical folds and curves.
Discover more
Call or write us an email
Get in contact with us here, find info on our Open Days, where to find us & booking an appointment directly for our showroom for a Private Shopping experience. We are available by phone and email during following business hours to answer your questions. We look forward to connecting.
Telephone: +49 (0)30 - 810 5411-0
(Write us on Whatsapp!)
General: [email protected]
Press: [email protected]
Bespoke: [email protected]
Wedding: [email protected]
General Hours
Monday – Friday
9am – 5pm CET
Open Days
You can now discover Stefanie Hering's handcrafted objects exclusively in our new premises. We open our doors for you...
When?
Every Thursday
9am – 5pm
Where?
Lindenthaler Allee 5
14163 Berlin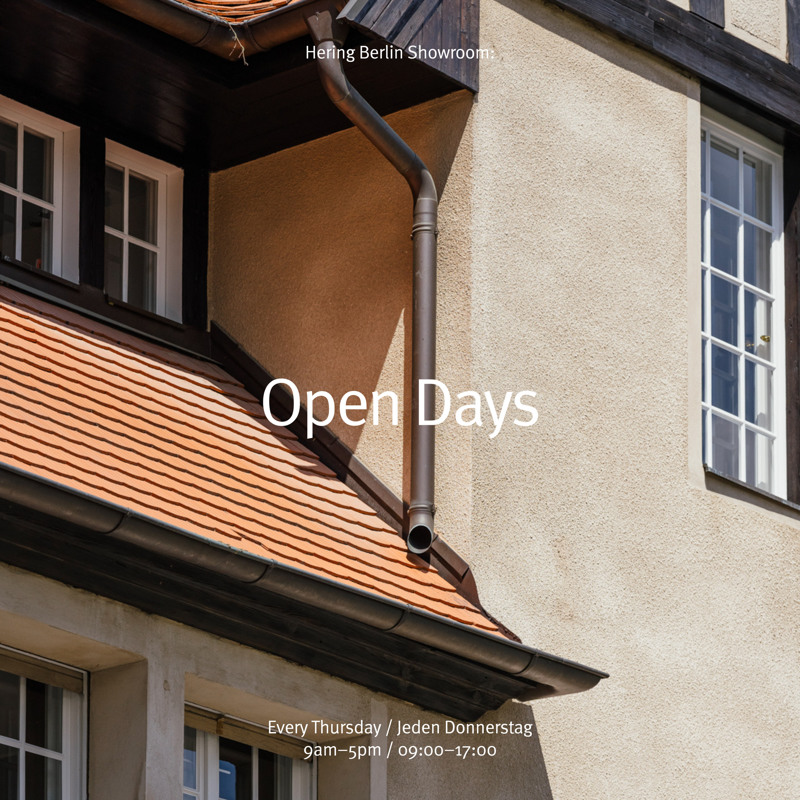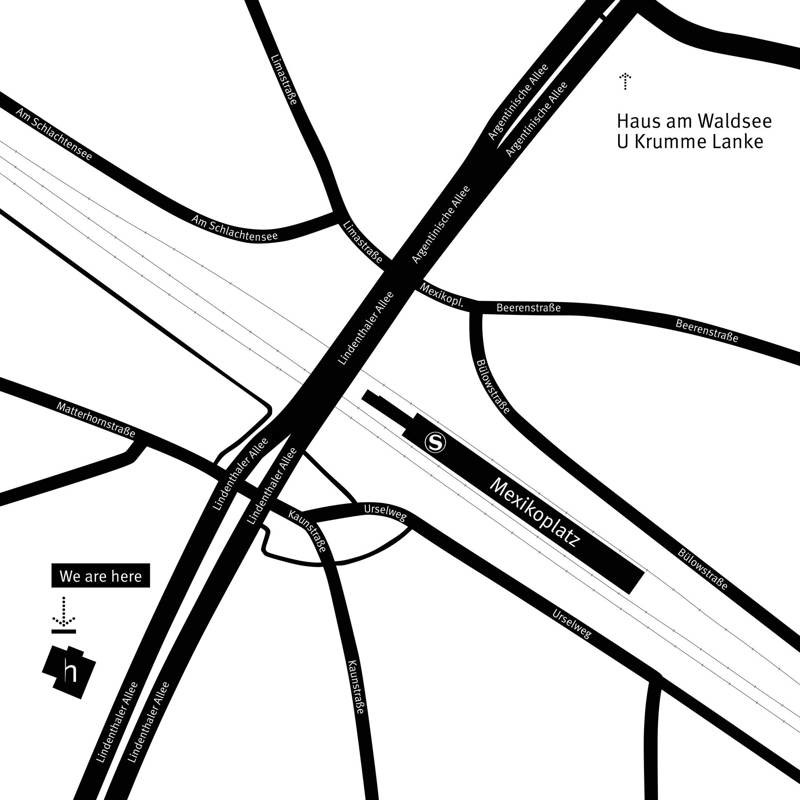 How to find us
Public transport:
S1 Mexikoplatz, walking distance 2 minutes / 180m
U3 Krumme Lanke, walking distance 13 minutes / 1km

Nearby:
The Hering Berlin showroom is located in the direct vicinity of the
Haus am Waldsee (Museum for Contemporary Art and Design),
walking distance 11 minutes / 850m
(Parking is possible right next to the street)
Private Shopping
Private Shopping