Hering Berlin presents new objects from the Evolution tableware collection
Hering Berlin is extending its Evolution Collection with five new introductions designed as art pieces for the table. Thanks to their unique shapes, these latest designs from Stefanie Hering will enhance Hering Berlin's range with organic-looking reliefs complemented by sculptured asymmetrical folds and curves.
Discover more
Mother's Day | Father's Day
Choosing a truly appropriate gift for Mother's Day and Father's Day is one of the biggest challenges. The oversupply of quickly forgotten, run-of-the-mill gifts is too immense. In contrast, small gifts from a manufactory like Hering Berlin symbolise lasting value and a sense of style. Because as different as all the porcelain presents from the pen of Stefanie Hering may be - what they all have in common is that they are unique. Each piece is individually crafted by master artisans, inscribed with the trace of the hand that makes it unique. This visible and tangible, but unagitated luxury will bring joy to mothers and fathers alike for years to come - every day anew.

Shop 'Gifts'
Mother's Day
Sunday, 09 May 2021
Mothers deserve an absolutely unique gift - a one-of-a-kind. At Hering Berlin, all objects are created on site in Germany, purely by hand and in such a timeless design that you will love to use them again and again. In addition, the collections designed by chief designer and founder Stefanie Hering offer many a piece that, in addition to its aesthetic and utility value, also refers with a slight wink to the classics of the Mother's Day gift tradition:
Roundabout plates and platters to present chocolates. Various platters and foot bowls to beautifully set the scene for the obligatory Mother's Day cake. Noble cups in velvety biscuit porcelain to toast with a cool sip of champagne. Or objects from the "Palm House X" tableware collection, which has won several design awards, with its discreet floral pattern based on the structures of tropical plants.

Shop 'Give me a Kiss'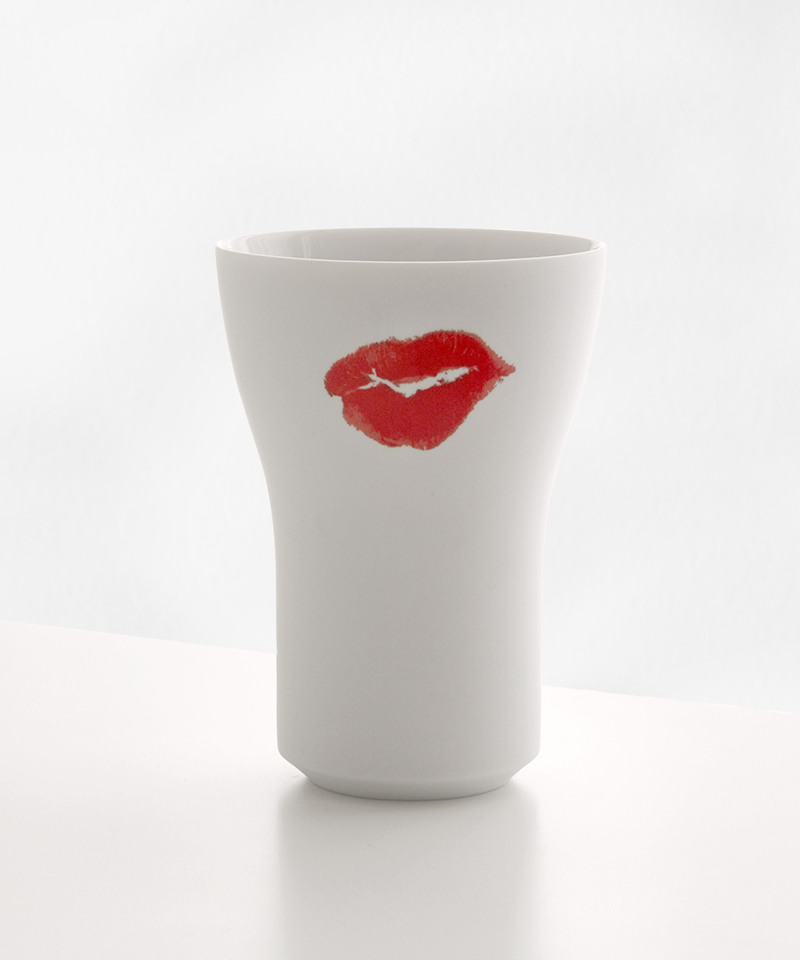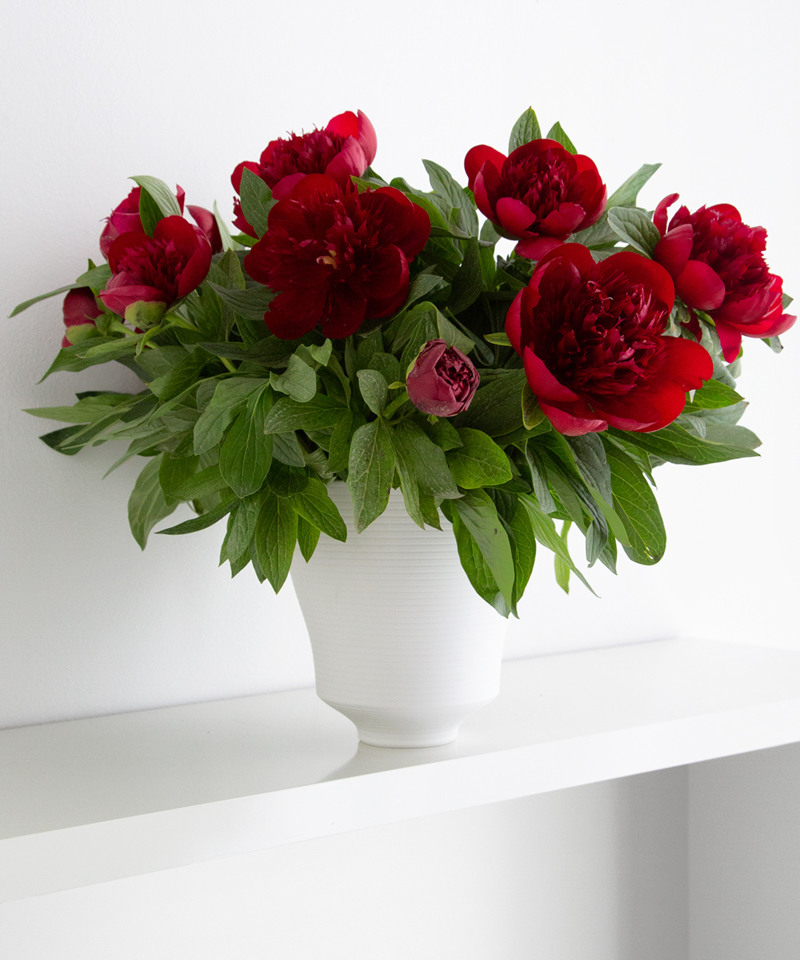 If you want to give flowers as a gift, you will find a whole range of refined vases, often shaped in bold statics. And the best thing is: for every porcelain object given as a gift, a wonderful counterpart can be found for the following year, as Stefanie Hering develops her rich collections according to the mix & match principle and everything fits together. In this way, the biggest annual challenge in the field of gift-giving is elegantly solved for everyone involved, even in the long term.

Shop 'Pulse Vase'
Father's Day
Thursday, 13 May 2021
Fathers are delighted to receive an individual, thoughtful, striking and yet also delicate gift, such as an object from the Hering Berlin porcelain manufactory.
Thanks to the timeless shapes and simple décors created by head designer Stefanie Hering, these pieces have a distinctly minimalist feel. The large, no-frills round plates, for example, can be used as a decorative object in the living room as well as for the fruit stash on the conference table. They look just as elegant in pure white as they do with one of the mineral colour glazes developed by the Hering Berlin team in elaborate tests: in deep black, radiant blue, iridescent bottle green or delicate brass gold, each of which contrasts in a sophisticated way with the matt white rim of the plates.

Shop 'Obsidian Tray'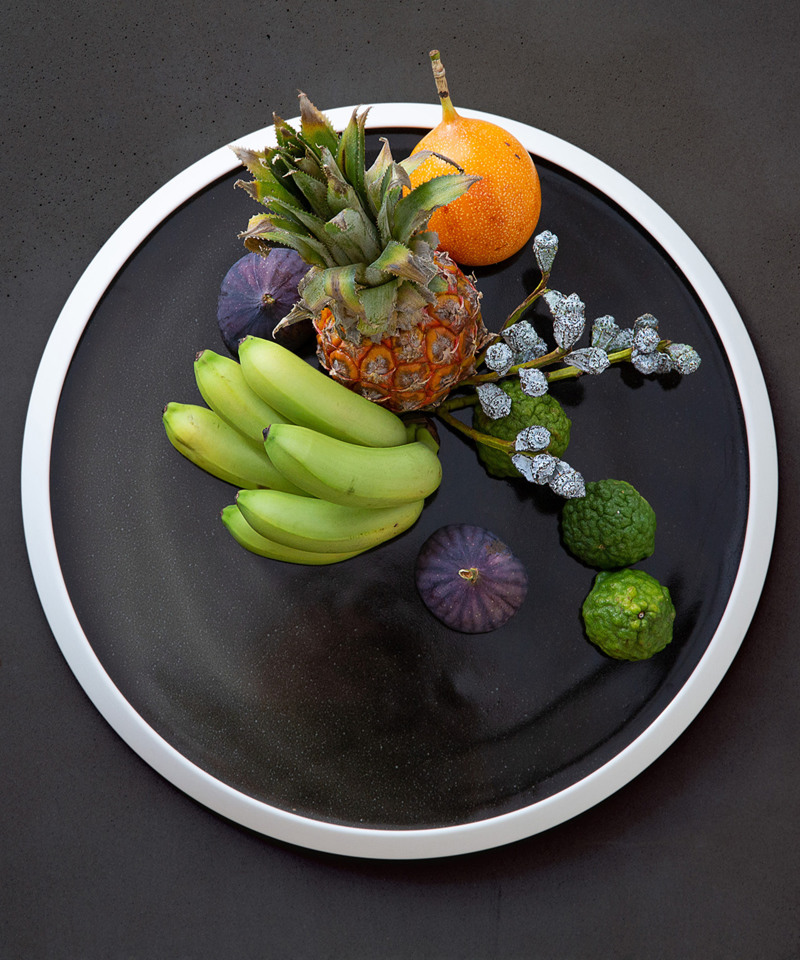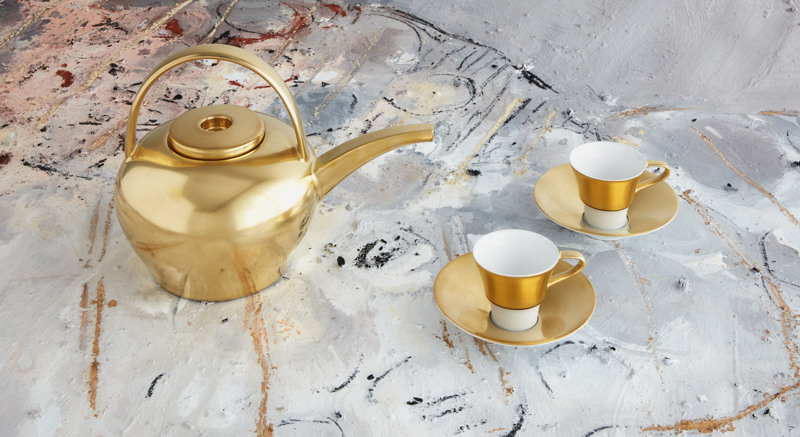 Coffee mugs or tea bowls complete with Stefanie Hering's iconically elegant pot remind us on long working days, with every touch of Hering Berlin's typical hand-cut bisque porcelain, that there are people beyond the office door who think lovingly of the recipient. A set of salt or spice bowls arranged on a walnut tray will delight any amateur chef. And if you are looking for something particularly representative, you will find a wide selection of striking objects in the bowls and vessels of the Polite Gold Collection with real gold plating.

Shop 'Golden Duo'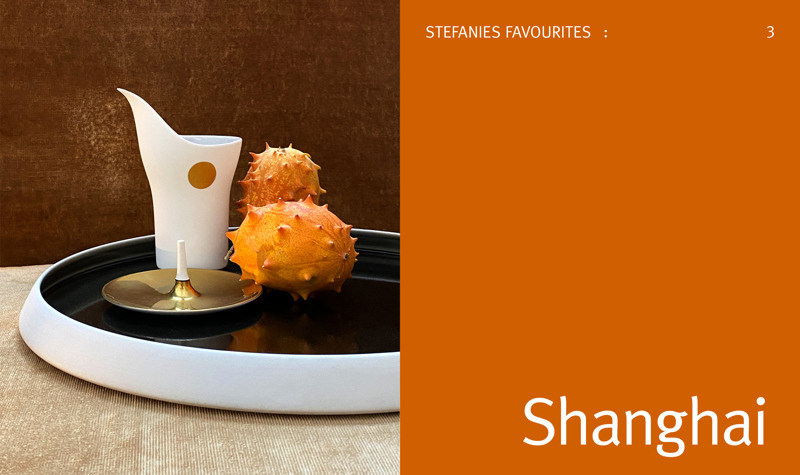 Shanghai
The meeting of East and West
The pulsating mega-metropolis at the mouth of the Yangtze River, from where the first Chinese porcelains once found their way to Europe, inspired Stefanie Hering to create another table setting in her "Stefanie's Favourites" series. Read more...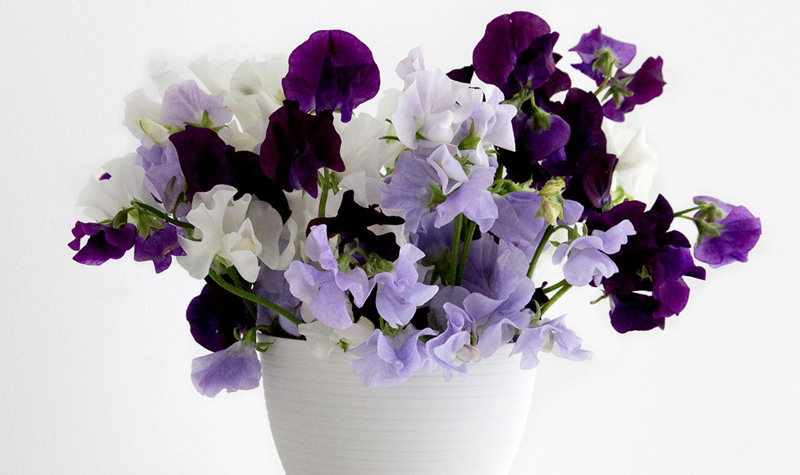 Bringing spring to the table:
Easter with porcelain from Hering Berlin
Whether at Easter brunch in the garden or in the festively decorated home: the time of year when nature fully awakens and spring unfolds its full splendour is a phase of enjoyment throughout the northern hemisphere. The focus on all these occasions: a particularly beautiful porcelain that brings the cheerful mood of awakening nature onto the terrace, the dining table or into the sun-drenched living room. Read more...