Hering Berlin presents new objects from the Evolution tableware collection
Hering Berlin is extending its Evolution Collection with five new introductions designed as art pieces for the table. Thanks to their unique shapes, these latest designs from Stefanie Hering will enhance Hering Berlin's range with organic-looking reliefs complemented by sculptured asymmetrical folds and curves.
Discover more
Designer & Entrepreneur
Working with porcelain and clay is at the heart of designer Stefanie Hering's philosophy. Herself a trained ceramicist with a master craftsman's certificate, she founded the Hering Berlin manufactory as an entrepreneur.
"Porcelain has been my passion for many years. I am just as inspired by the possibilities this unique material offers as I am by the age-old knowledge of craftsmanship, which is kept alive to this day."
– Stefanie Hering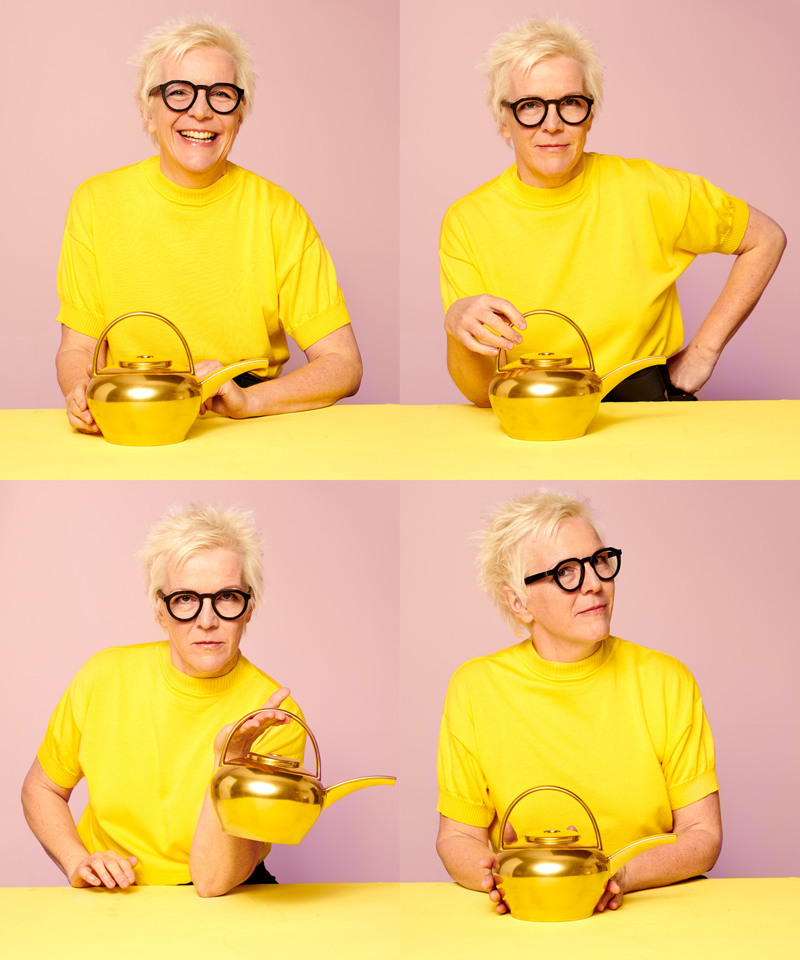 Founder.Artist.Designer
Interview by Italian journalist Roberta del Vaglio
What drives Stefanie Hering? What opportunities, but also challenges, does she see in the future of product design? In an interview with the Italian journalist Roberta del Vaglio, the designer explains her philosophy, describes her focus in working with porcelain as a material and also has recommendations for young designers.

Read the interview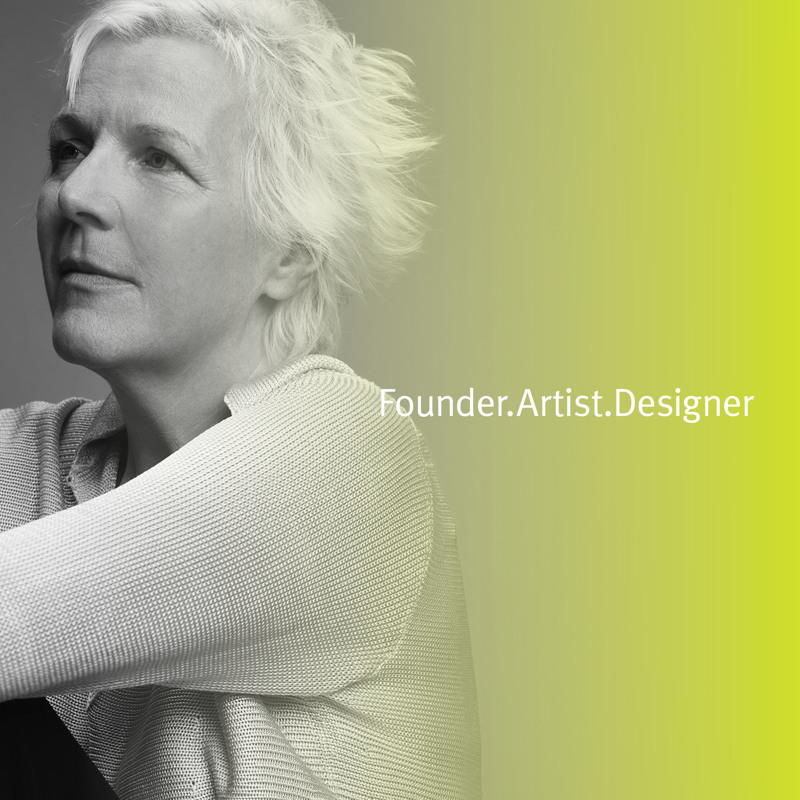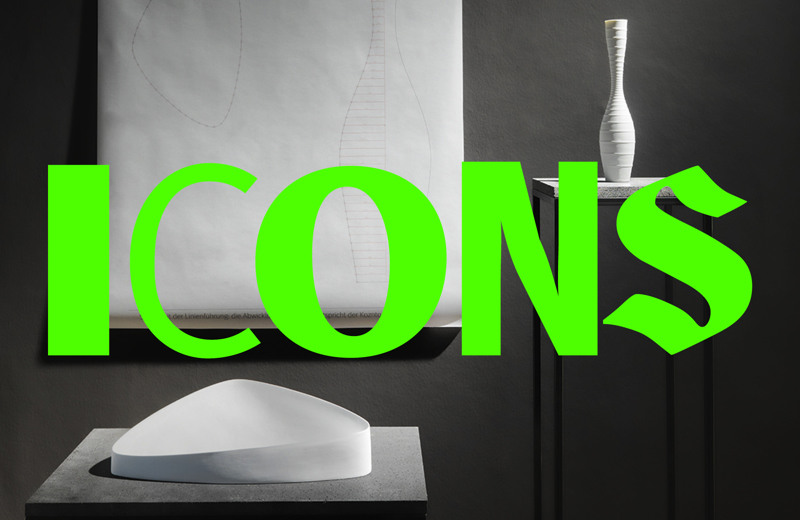 ICONS
ICONS: Not only do many objects from Hering Berlin's dining collections, with which designer Stefanie Hering revolutionised the appearance of manufactured porcelain, deserve this designation. Hering has now also named a special selection of pieces ICONS, which shed the corset of a form bound to its function and instead bear much of the artistic thinking of the trained master ceramist and also of her visionary approach to porcelain as a material.

Read more
Creative Confessions
Video Dialogues with Stefanie Hering
More than ever, consumption is about the conscious use of resources, materials, but also the production and manufacturing techniques of the makers behind the products. We would like to present this high cultural relevance of mastery in craftsmanship in an Italian-German dialogue - using Stefanie Hering's "Couture in Porcelain" and Enrico Bartolini's "Haute Cuisine" as examples in a dialogical video – exclusively produced for the first fair of Fuorisalone Digital.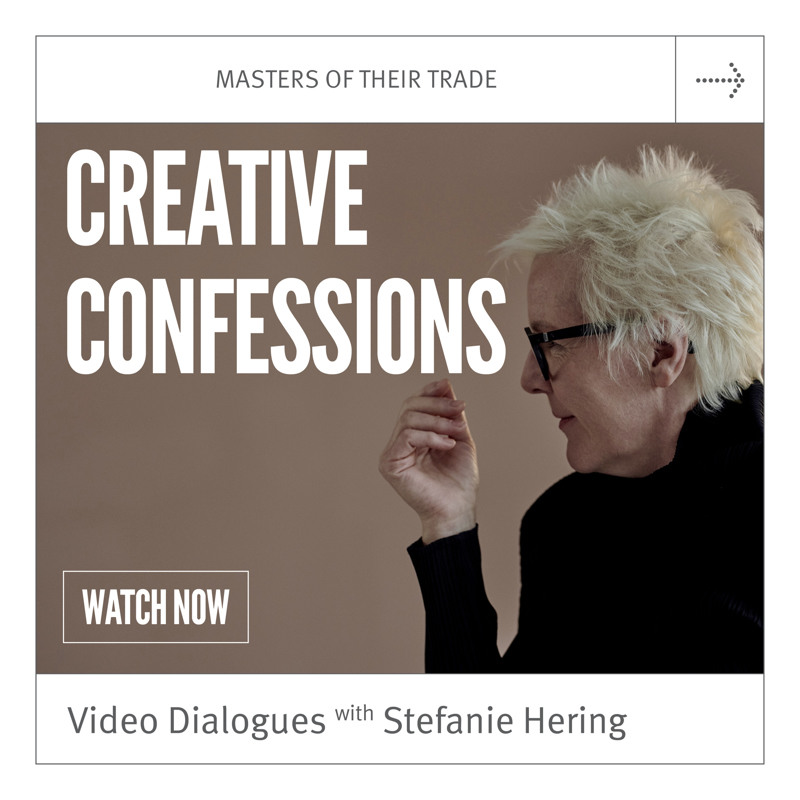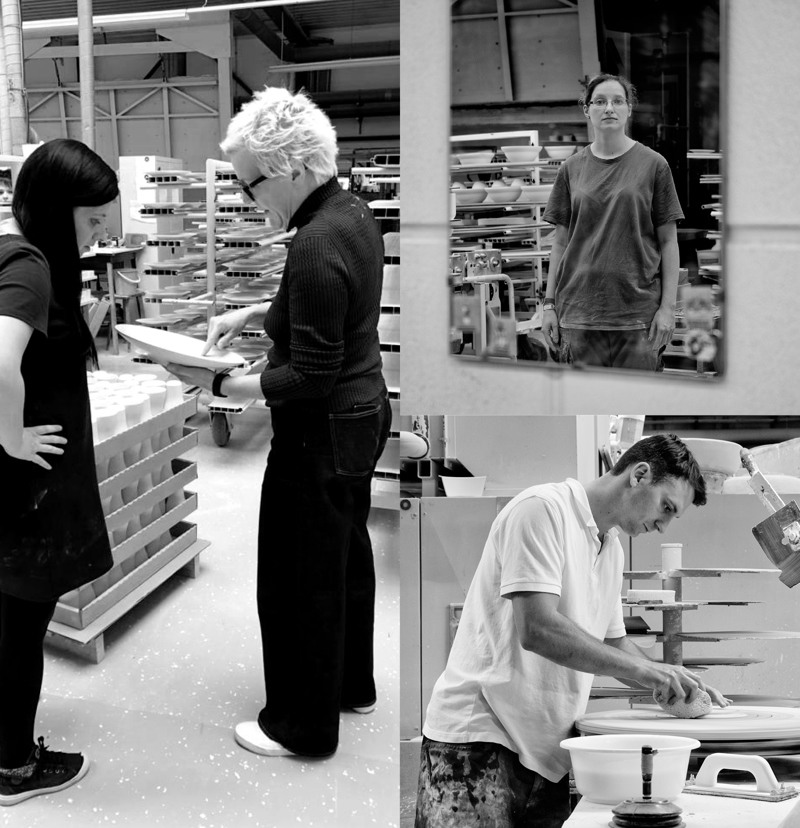 Master Craftsmen
There, she is responsible for all collections as a designer. She works closely with the traditional Reichenbach manufactory in Thuringia for the development and production of all pieces. She instructs the master craftspeople there and experiments with them on innovative shapes, glazes, and decorations.
Design Innovation
This process results in unique porcelain objects that delight design aficionados all over the world, as well as connoisseurs and top chefs – for example because of the intense, iridescent effect of the mineral glazes developed through numerous experiments. Or because of the abstract yet at the same time floral-looking "PalmHouse X" decoration.
Photo: Sonja Mueller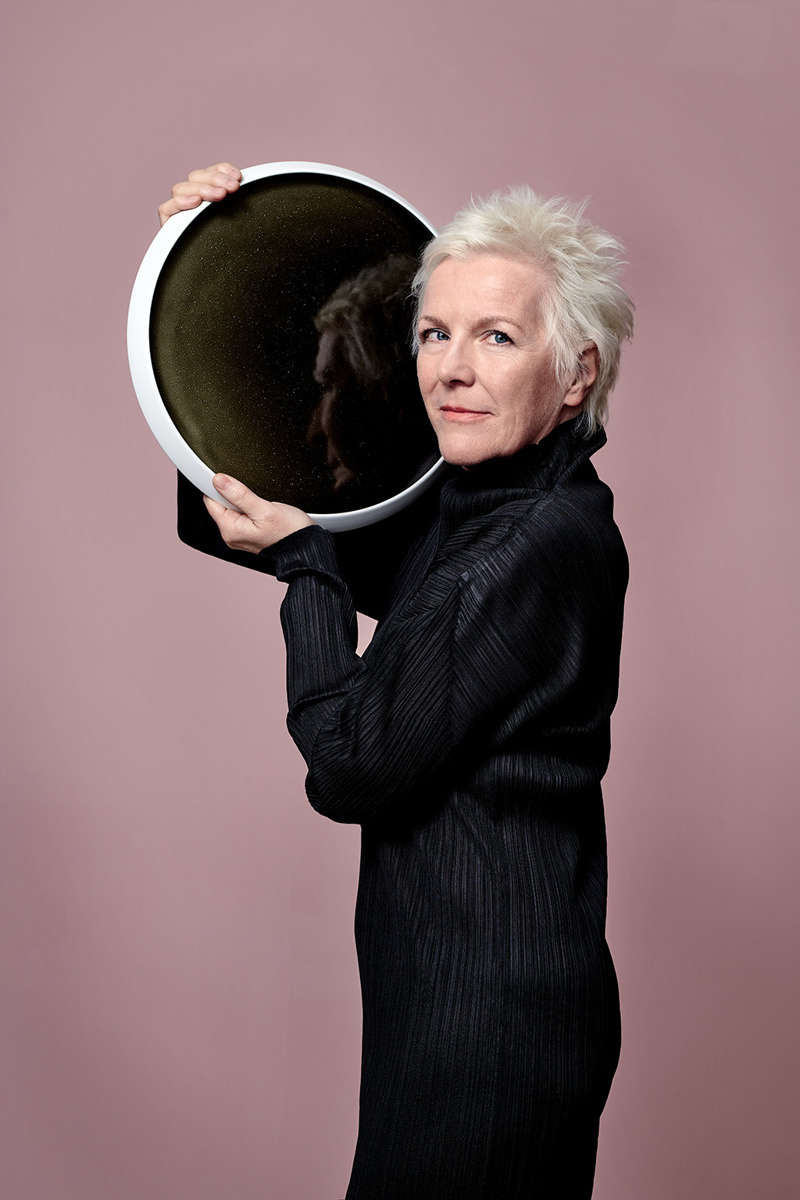 Worldwide Exhibitions
As an artist, Stefanie Hering also develops sensational objects that are unparalleled worldwide. For example, for the "Din Clay Ton" project in Ratchaburi, Thailand, person-sized vases and vessels were created from the particularly stable local clay, which were then displayed in a spectacular exhibition tour of the Goethe-Institut at the BACC museum in Bangkok.
Design Awards
This project attracted as much international attention as her tableware collections, for which Stefanie Hering received the Design Award of the Federal Republic of Germany, the Dineus Award, and the International Tableware Award, among others.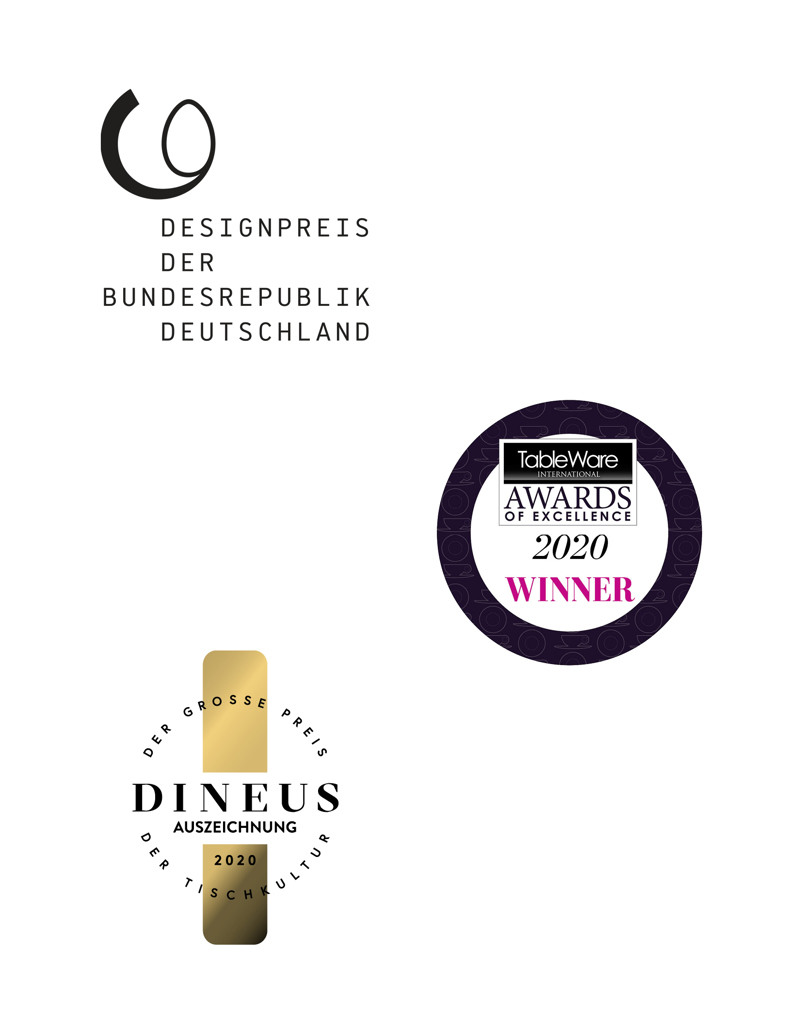 Masterpieces
It's not just the panels of judges for awards and top chefs who love Stefanie Hering's puristic, often bold design. What connoisseurs and customers appreciate the most, however, is the artisan's touch that makes each individual porcelain object unique.