Hering Berlin presents new objects from the Evolution tableware collection
Hering Berlin is extending its Evolution Collection with five new introductions designed as art pieces for the table. Thanks to their unique shapes, these latest designs from Stefanie Hering will enhance Hering Berlin's range with organic-looking reliefs complemented by sculptured asymmetrical folds and curves.
Discover more
Bringing spring to the table: Easter with porcelain from Hering Berlin
Whether at Easter brunch in the garden or in the festively decorated home: the time of year when nature fully awakens and spring unfolds its full splendour is a phase of enjoyment throughout the northern hemisphere. The focus on all these occasions: a particularly beautiful porcelain that brings the cheerful mood of awakening nature onto the terrace, the dining table or into the sun-drenched living room. A wonderful companion are the handmade dining collections, glasses and vases from the Hering Berlin manufactory.

Discover the shop
Blossom splendour captured on bisque porcelain
Hardly any service could transfer the spring mood to the table setting better than the Palmhouse X Collection, which has won two prestigious international design awards. For the first time, designer Stefanie Hering breaks up her palette of white, grey and blue tones and enlivens her fine plates of melting white bisque porcelain with a floral décor in delicate green-grey and coral-red inspired by tropical blossoms.
The elements include coffee and tea cups, a teapot, cake and bread plates, as well as large coupe, dinner and soup plates, making them dazzling for both an Easter breakfast and a spring lunch or dinner.

Shop 'Palm House X'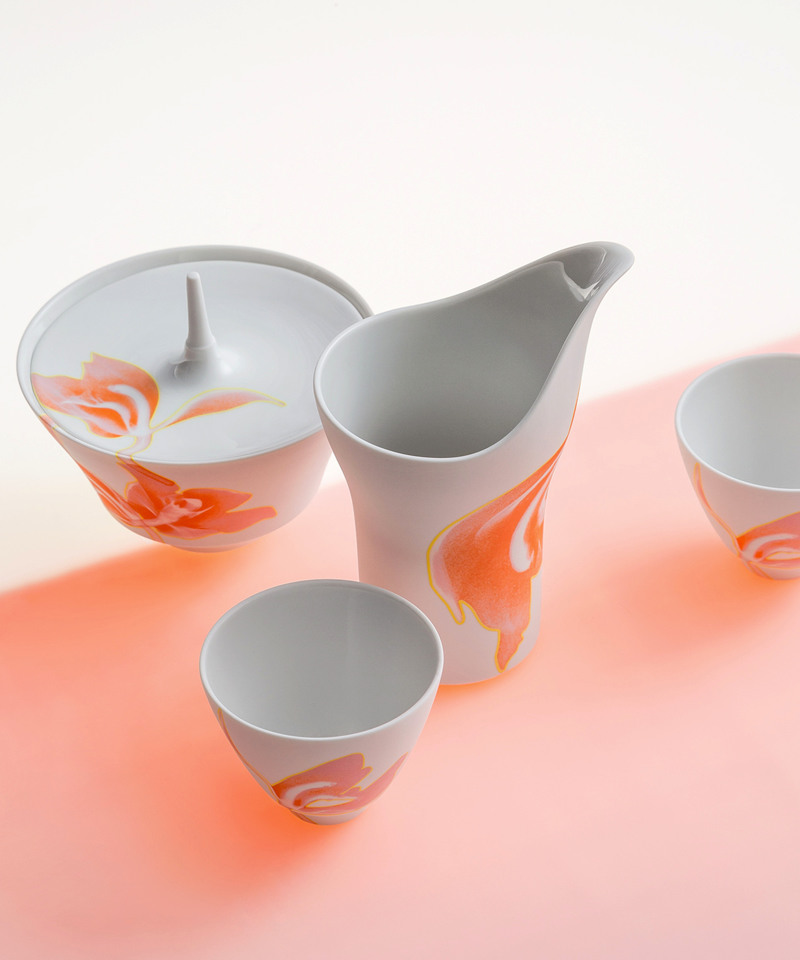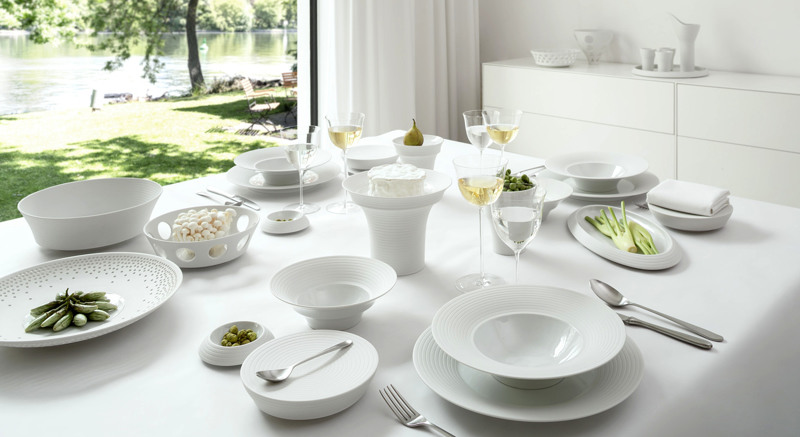 For those who prefer more minimalist décors, the pure white Velvet, Pulse and Cielo collections are complemented by the delicate gold and nude décors of Silent Brass and Illusion or the deep green glaze tones of Emerald, which offer a wide selection of plates, bowls, platters and plateaus for a variety of tasks at the table.

Discover the collections
Presents for more than just Easter: Objects from the Cielo Collection
The various objects from Stefanie Hering's most artistic Collection Cielo are perfect for presenting small gifts, the eggs that are obligatory at Easter, but also representative cakes, cheese or salmon arrangements: Here, the trained master ceramist explores the stability of the porcelain mass to the limits of what is possible. Wide plate rims are criss-crossed by a hand-made hole pattern, and holes have been hand-cut into bowls and bread baskets, through which one can catch a delightful glimpse of the contents.

Shop 'Cielo'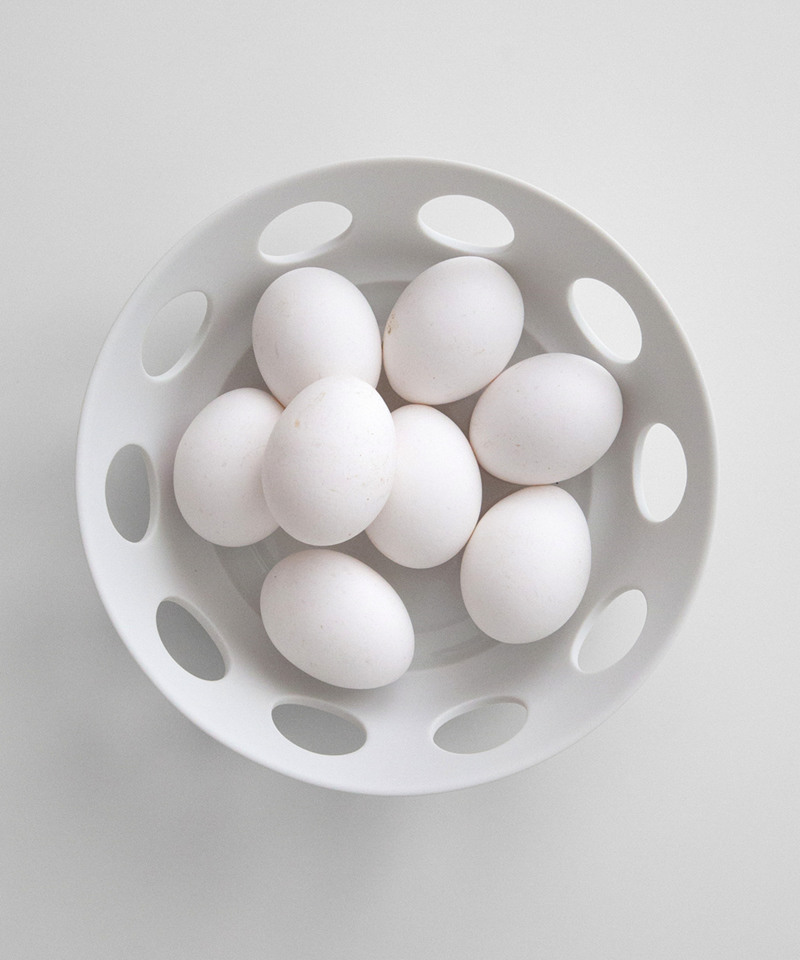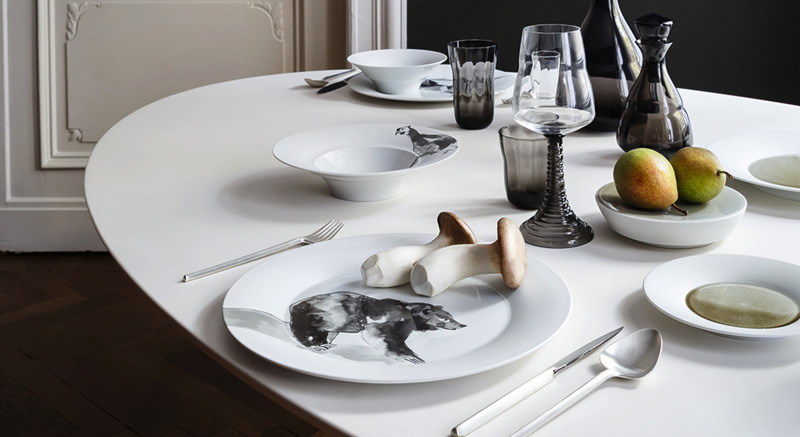 Small plates for bunnies and delicacies made of chocolate
Chocolate Easter eggs look particularly pretty on the small spinning top plates, which are available in the Blue Silent, Ocean, Alif and Obsidian collections, among others. And even a bunny can hop across the Easter table in the form of a porcelain decoration: on the cake and bread plate from the "Piqueur" collection with forest motifs, which designer Stefanie Hering developed in collaboration with top chef Harald Rüssel.

Discover 'Piqueur'
Make room for spring: With the variety of vases from Hering Berlin
In addition to blossoms captured on edible porcelain, the collections from Hering Berlin also offer a myriad of ways to bring the real splendour of spring into the home: In the form of handcrafted, cleverly shaped vases with subtle decorations that give an impressive appearance to lush bouquets, but also to graceful individual flowers. Designer Stefanie Hering developed a particularly large number of different vase shapes for the Pulse Collection, which almost brings the velvety white surface of the bisque porcelain to life with a ribbed pattern worked in by hand using a special wash-out technique.
Discovering the vases and dining porcelains from Hering Berlin and putting them together according to the mix & match principle for the various upcoming occasions is not only an inspiring pleasure for all the senses. It is the best way to get in the mood for spring imaginable.

Shop 'Pulse Vase'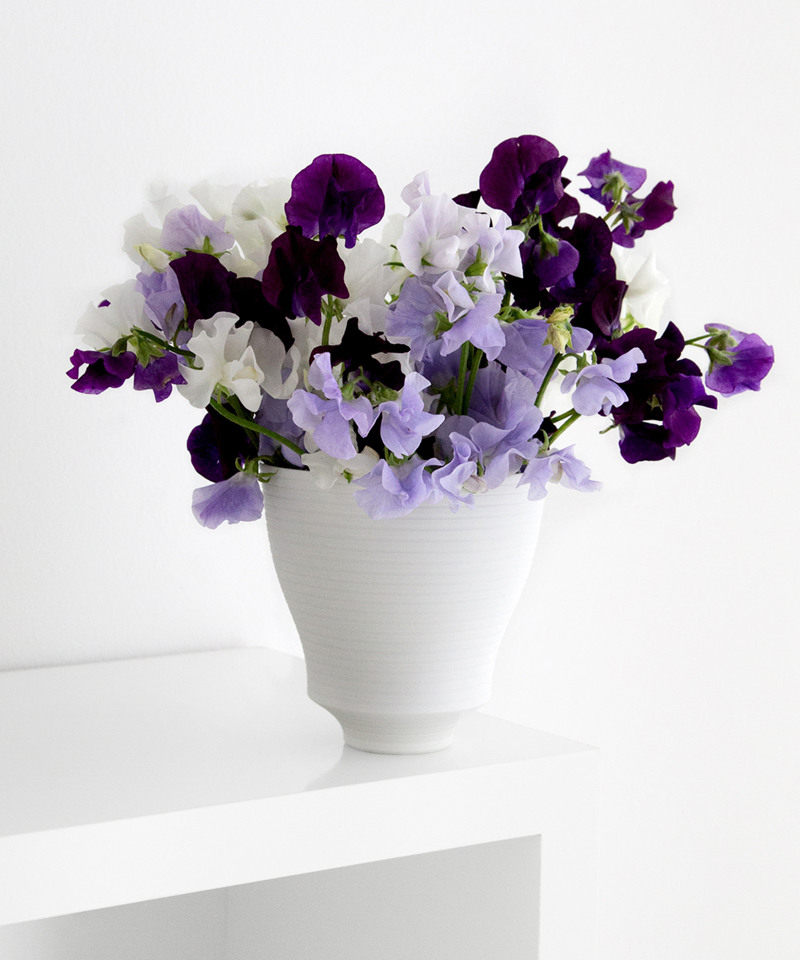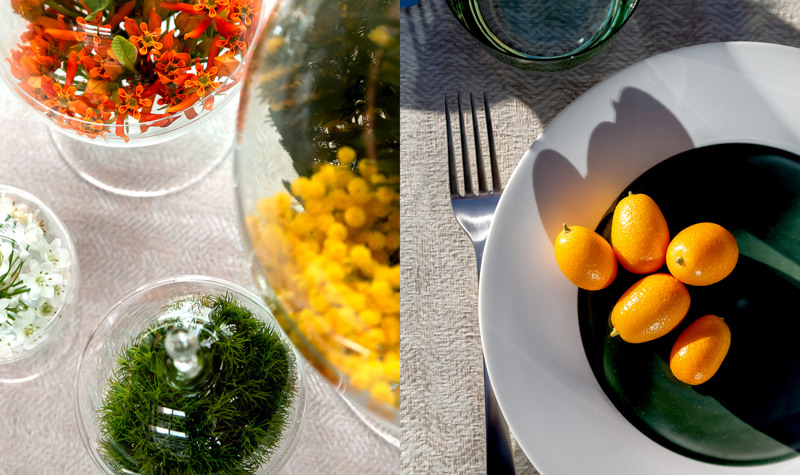 Online TrunkShow: "Spring Table", 02-09 March 2021
Porcelain designer Stefanie Hering spent months experimenting with a glaze that shimmers in vibrant shades of green, from emerald to bottle green. She will be presenting the first objects from this new collection, Emerald, from 02-09 March 2021 as part of an online TrunkShow that fits perfectly into this time of year and at the same time takes into account the diverse decoration and combination possibilities: Spring Table. Read more...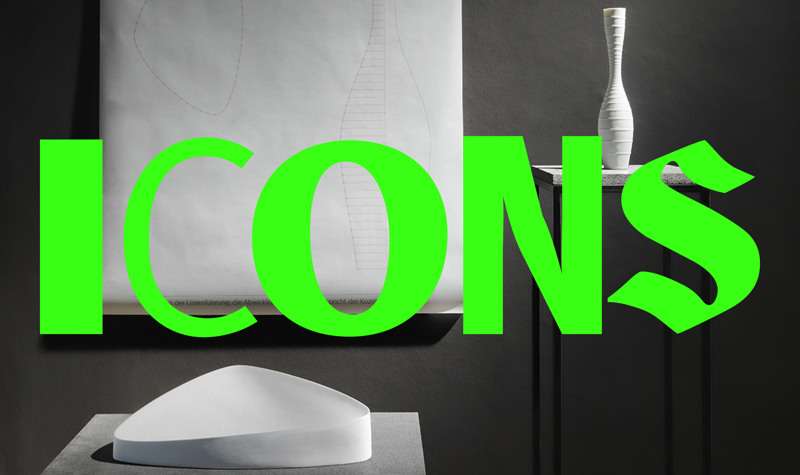 ICONS
A selection of outstanding individual objects by Stefanie Hering
Not only do many objects from Hering Berlin's dining collections, with which designer Stefanie Hering revolutionised the appearance of manufactured porcelain, deserve this designation. Hering has now also named a special selection of pieces ICONS, which shed the corset of a form bound to its function and instead bear much of the artistic thinking of the trained master ceramist. Read more...