Hering Berlin presents new objects from the Evolution tableware collection
Hering Berlin is extending its Evolution Collection with five new introductions designed as art pieces for the table. Thanks to their unique shapes, these latest designs from Stefanie Hering will enhance Hering Berlin's range with organic-looking reliefs complemented by sculptured asymmetrical folds and curves.
Discover more
Design on demand for the yacht sector
Hering Berlin equips the world's largest yachts with its porcelain. What do owners want on board? Stefanie Hering gives answers in an interview with the magazine "Streifzug Yachting".
Streifzug: On which yachts are Hering Berlin objects already being used? Are there any well-known names among them?
Stefanie Hering: Among them are also well-known names, of course. We just sign a non-disclosure agreement for each project, so they can't be revealed. However, I can reveal that we furnish between ten and 20 yachts per year, which entertain between 20 and 40 guests with our porcelain. The biggest order was a delivery to celebrate events with up to 150 guests on board.
Streifzug: How long have you been active in the yacht business? What tipped the scales?
Stefanie Hering: We have been supplying yachts since Hering Berlin started in 2005. This was initiated by private customers who perhaps already knew us from their residence on land and then ordered us for their yacht. Our design language and craftsmanship are highly valued in yachting. We are a manufacturer of the 21st century and have a global claim.
Streifzug: Are the deliveries to yachts all custom solutions?
Stefanie Hering: Sometimes these are customised products. At the same time, we have a large portfolio with many shapes and designs that we combine for customers. The colours are often adapted to the interior.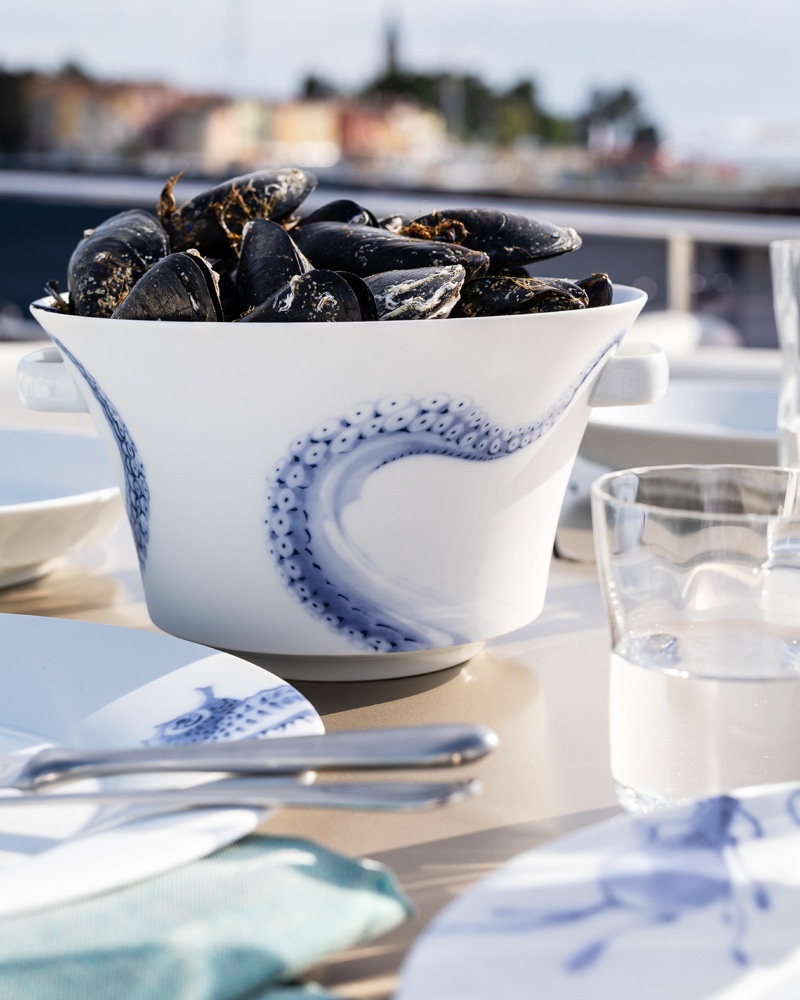 Streifzug: Which of your collections is particularly suitable for yachts?
Stefanie Hering: We developed "Ocean", for example, with the ulterior motive that this collection would fit well on yachts. And indeed, yacht owners like the somewhat tongue-in-cheek design with the maritime motifs. However, several collections are perfectly suited for use on board: "Blue Silent" and "Soda" are more purist in appearance than "Ocean", but also rely on the classic navy colours in their hand-applied glazes and decorations. All three collections can be combined as desired and, at the owner's request, also expanded and visually modified.
Streifzug: What is special about your creations?
Stefanie Hering: All my creations show the absolute beauty of the material! Ludwig Mies van der Rohe once said: "The material is beautiful - we should show it. This is also my personal postulate when I design. Because: the perfection of form lies in concentrating on the essence. No matter what material we designers work with, my very strong opinion is that you leave the material room to breathe and to unfold. I don't impose a shape on porcelain, but emphasise its beauty in an organically grown design. To do this, however, you have to know your material very well. You can see this quality in all the designs, which rightly fascinate us the most: They radiate a lightness, naturalness and beauty of form that lives from the material and its high aesthetics.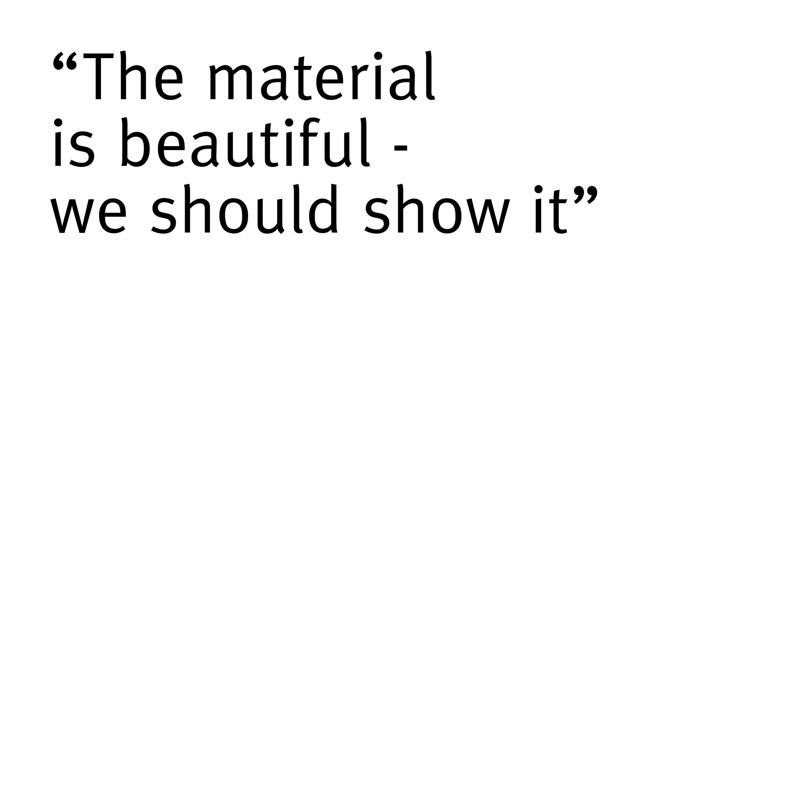 Streifzug: What does your manufactory stand for?
Stefanie Hering: Hering Berlin is one of the few authentic porcelain manufactories in the world. For me, Manu Factum means excellent craftsmanship in all production steps, carried out by masters of their trade at a German location.
My trademark is bisque porcelain and it is the bold, surprising shapes that often push me to the limits of what is possible when dealing with the material. Innovation is born out of experimentation - I am always exploring the apparent limits in working with porcelain - for example, with new firing processes and glazes that have never existed before. This courageous approach to porcelain, the artificial designs that are at the same time suitable for everyday use and highly functional, is what Hering Berlin stands for on the world market.
Streifzug: What does table culture mean to you and what does it involve?
Stefanie Hering: A very important topic for me, which has changed rapidly in recent years and is gaining momentum at the moment, is the topic of sustainability and responsibility - this goes hand in hand with the social rediscovery of manufactory work and the increasingly high appreciation of craftsmanship, no matter in which area. This sensitisation in consumer behaviour, that I make conscious choices, cultivate favourite pieces that I stage again and again in a new and very eclectic way, all this is part of a new form of culture at the table for me today - from sustainably produced porcelain like at Hering Berlin, to lovingly selected food, to honestly prepared dishes.
Streifzug: Where can yacht owners discover Hering Berlin? Do you exhibit at yacht shows?
Stefanie Hering: At the superyacht shows we are usually represented by a sales partner, often Glancy Fawcett from England. Otherwise, our quality spreads very strongly by word-of-mouth. I consider that a nice compliment.
Contact product development: [email protected]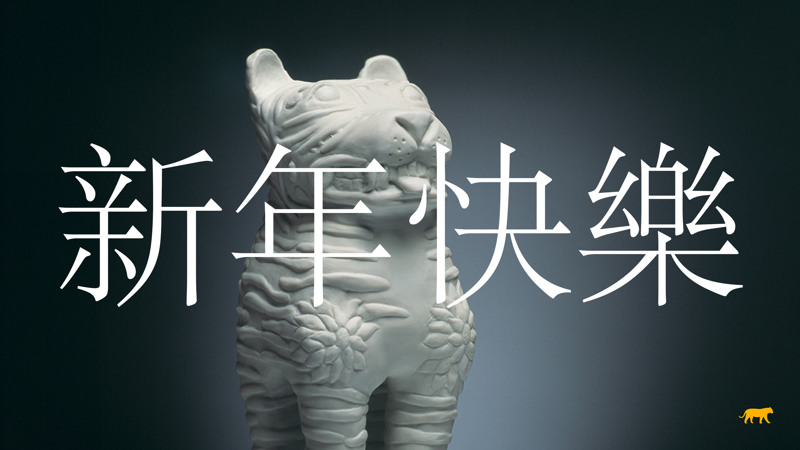 CHINESE NEW YEAR 2022
German writer Hermann Hesse was not the only one to know that there is magic in every beginning. East Asia celebrates the ancient Chinese New Year every year - with many mystical customs, kinship gatherings and festive meals.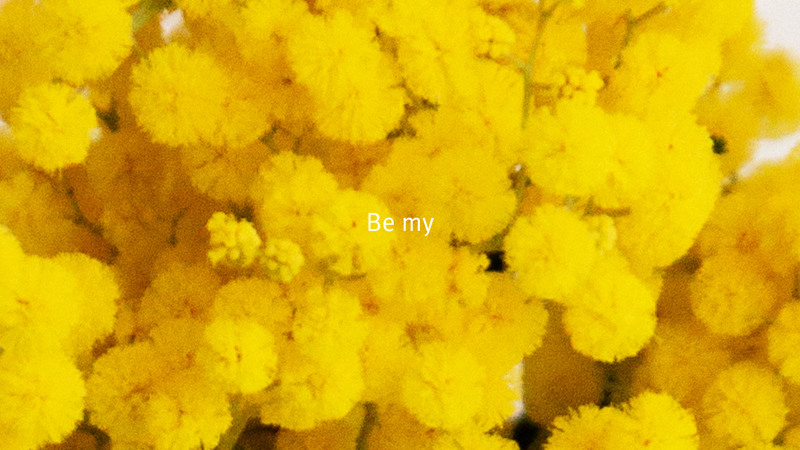 Be my Valentine
This year, the Valentine's Day gesture carries extra weight: a small, conscious luxury that you give to a loved one can set a unique point of light. This is excellently achieved with the extraordinary series of inscribed Valentine's cups by Stefanie Hering made of plain, velvety bisque porcelain.