Hering Berlin presents new objects from the Evolution tableware collection
Hering Berlin is extending its Evolution Collection with five new introductions designed as art pieces for the table. Thanks to their unique shapes, these latest designs from Stefanie Hering will enhance Hering Berlin's range with organic-looking reliefs complemented by sculptured asymmetrical folds and curves.
Discover more
Artistry with Fruit & Porcelain
Not by chance a topic of many paintings,the still life artworks of fruit. Carefully immortalized by the greatest of painters of yesteryear. To today and into the future a good collection of fresh fruits and flowers is something to enjoy. Live by the seasons and experience nature at it's richest.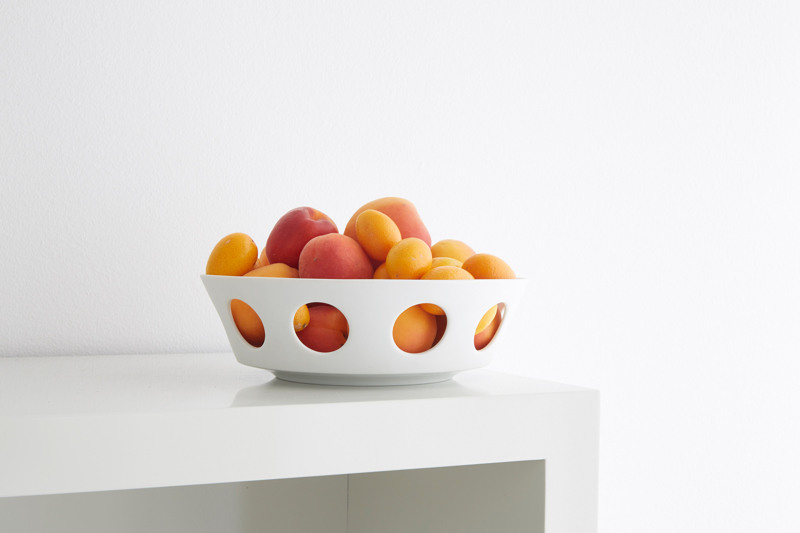 Hering Berlin Porcelain Bowls & Baskets
At Hering Berlin, we have a wide range of Porcelain Dinnerware, for every dinner, breakfast, lunch, coffee moment, you name it. But we don't stop there. There are a wide range of products extending our artisan dinnerware collections.
Items that bring the joy of esthetics and physics all day long. What about our Cielo fruit bowl to hold the latest freshest juiciest fruits available? A wealth of vitamins and allure, a joy to watch as the great masters knew back then. And it's still the same today.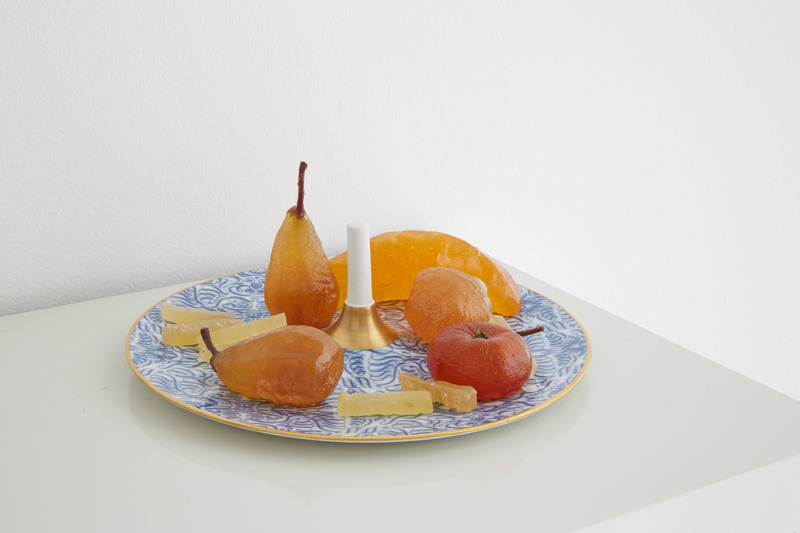 Seasonal Expressions
Those lovely full fruit bowls for your daily health boost are a great addition to any table and kitchen. But what about making them fit the season. What about adding some seasonal touches that celebrate the four seasons? You will be the artist, you decide, we can give you the best Porcelain to hold your selection of seasonal expression..
Play with colors
Combine colors and make them stand out by selecting the most contrasting backgrounds. With our diverse collections of hand made porcelain, it will be easy. As easy, you might want to redo them every day, and bring joy and love to those who have the privilege to lay their eyes on them.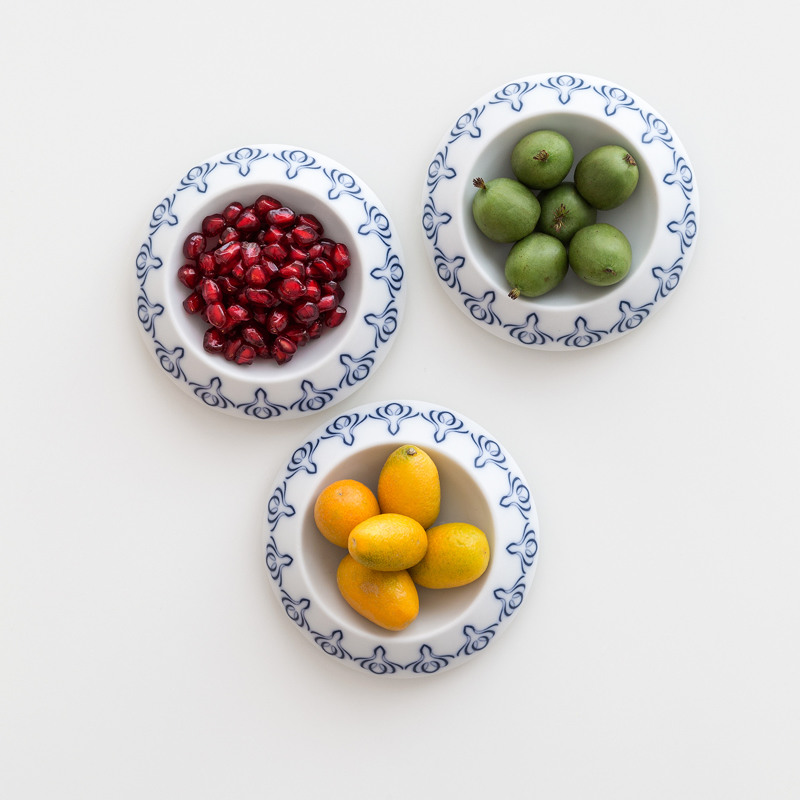 You can, and we support you with a wide range of collections that all go well together. Feel free to browse the product pages in our shop, to find the items you will love. You shop right here on heringberlin.com, we take care of safe shipping, no worries about that!
You want to read about other delightfull moments? What about our Breakfast Porcelain, or Coffee and Tea moments?