Hering Berlin presents new objects from the Evolution tableware collection
Hering Berlin is extending its Evolution Collection with five new introductions designed as art pieces for the table. Thanks to their unique shapes, these latest designs from Stefanie Hering will enhance Hering Berlin's range with organic-looking reliefs complemented by sculptured asymmetrical folds and curves.
Discover more
Be my Valentine
Personal gifts made from handcrafted porcelain
This year, the Valentine's Day gesture carries extra weight: a small, conscious luxury that you give to a loved one can set a unique point of light. This is excellently achieved with the extraordinary series of inscribed Valentine's cups by Stefanie Hering made of plain, velvety bisque porcelain.
Refined hand caresses
The handmade cups for wine or champagne, tea, coffee, water and all other drinks each bear a letter from A to Z or a number in deep cobalt, a special character in gold or a kissing mouth in rich red. A single vessel, for example, makes a beautiful gift for a name mug with an initial or functions as a personal greeting with a "kiss" - which is also the name of the collection that is especially predestined for Valentine's Day.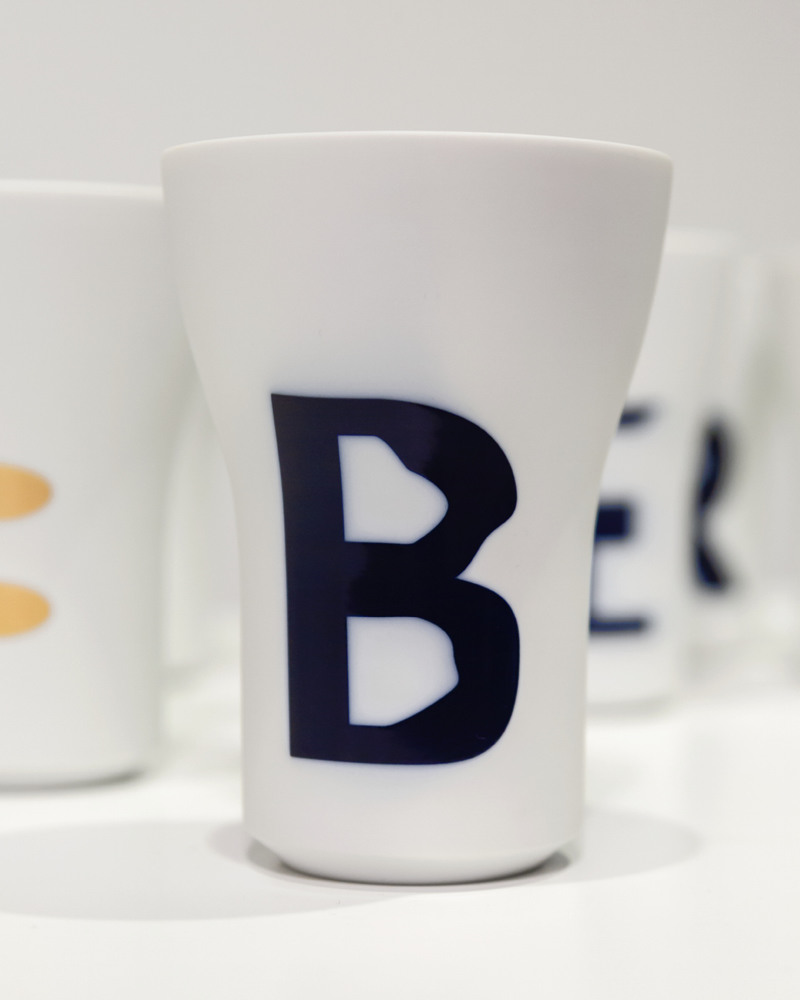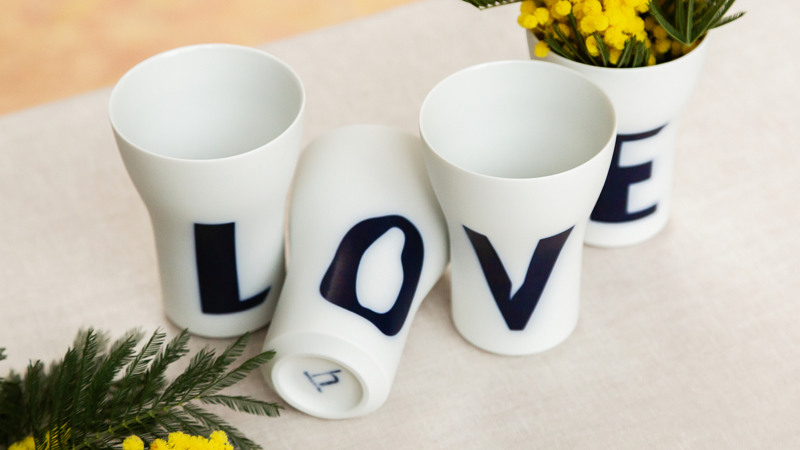 But you can also individually mix two or more mugs with different characters to create small messages - from LOVE and You & Me to Let Love Bloom... -, a year or a date. A beautiful reminder of Valentine's Day 2022 is created by the set of two mugs, each inscribed with the number "2" - making a total of "22" - as a tribute to a perhaps particularly romantic start to the year together.
Handcrafted Masterpieces
But it is not only in the message, but also in the cup itself that there is a luxury that the recipient can enjoy for years to come. Each of these vessels has been made and decorated by master craftspeople for the recipient, in the tradition of the old porcelain manufactories. The letters are not painted but applied to the cups by hand using a printing process: Through an additional firing at 1400 degrees in the kiln, Stefanie Hering thus achieves a particularly beautiful aura of cobalt around the edge of the letters in the cobalt mugs. This effect cannot be achieved by painting and only forms on bisque porcelain - a speciality of Stefanie Hering. The pieces are absolute hand-flatterers, dishwasher-safe and only become more beautiful with daily use.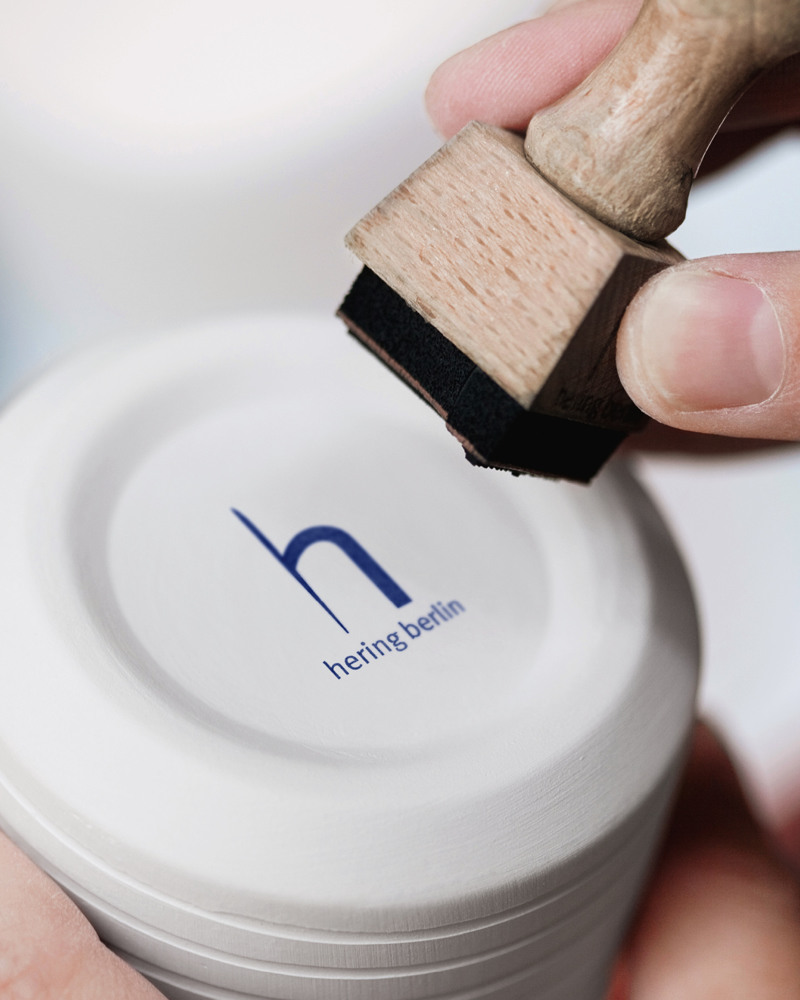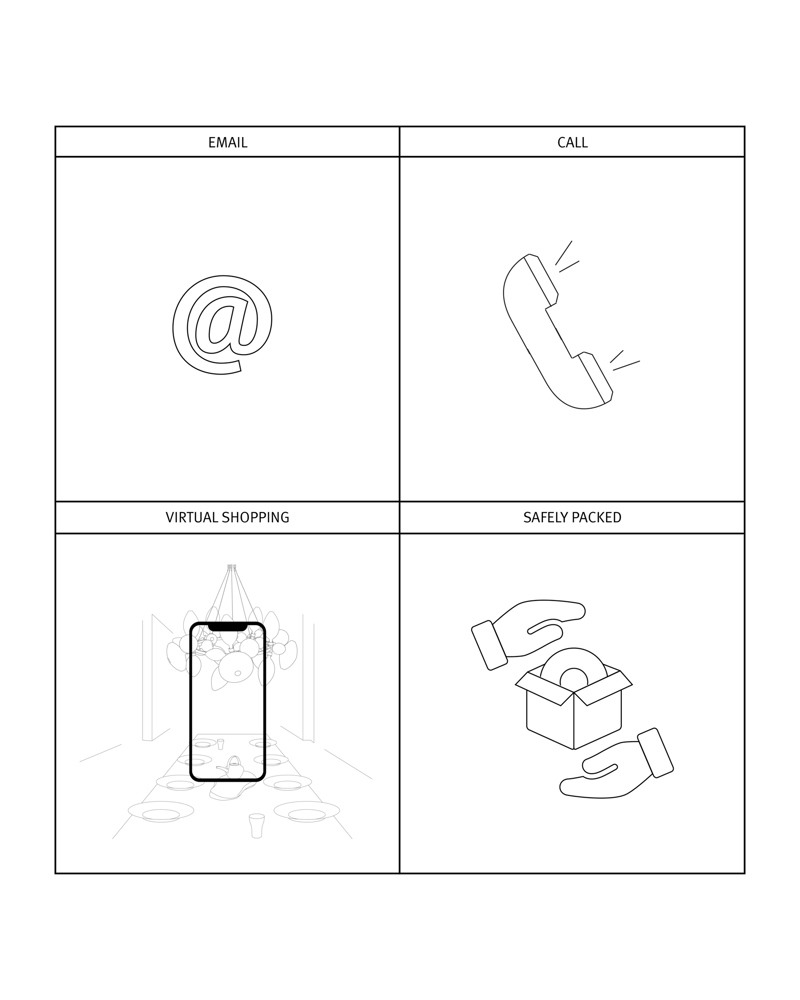 We will be happy to help you put together your personal favourites, by email, telephone or virtually, and send your gift lovingly packaged, directly and on time for Valentine's Day.
Hering Berlin Gift Card
For all those who are still looking for a truly personal gift, but do not know exactly which object or collection will please the recipient the most, the Hering Berlin Gift Card is the perfect gift. The recipient can then choose for themselves the objects that will accompany them through the passage of time. The Gift Card can be issued in any amount - redeemable for all objects in the Hering Berlin online shop. Please feel free to send us a direct message or book the gift card online on our website.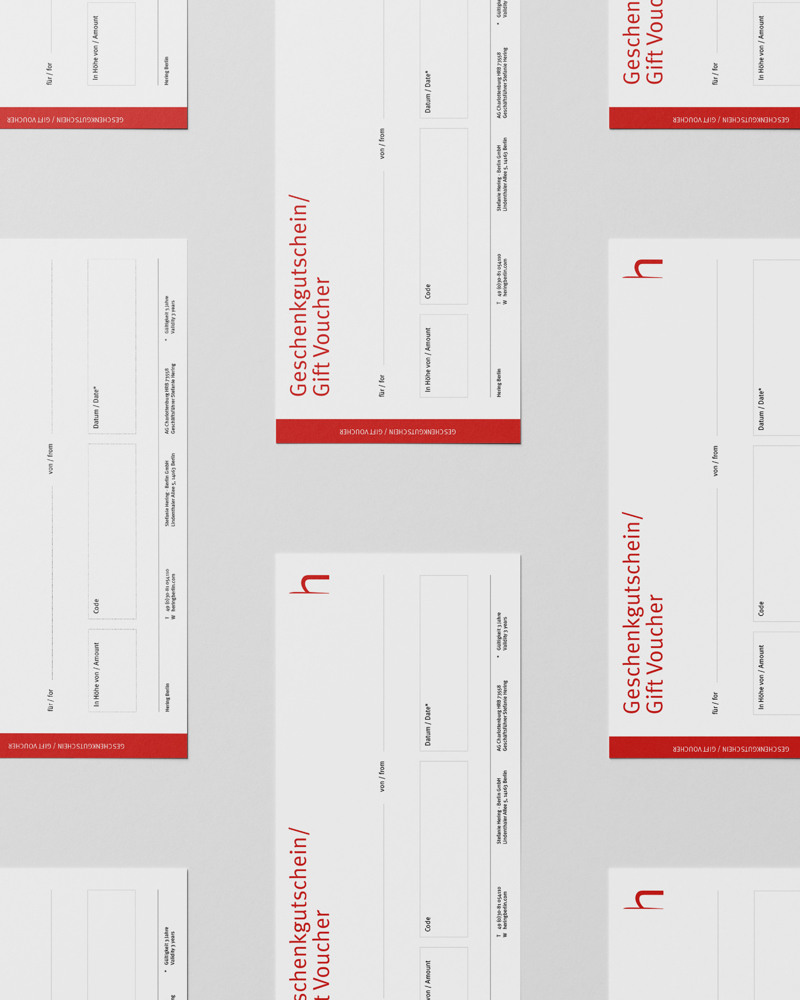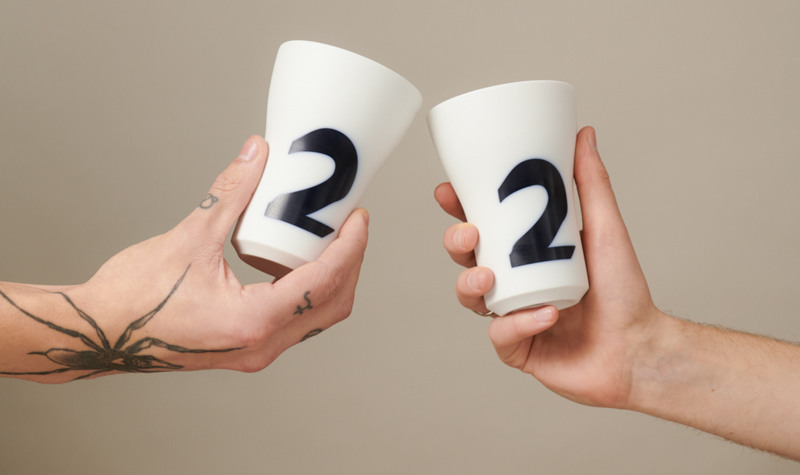 Lucky Gifts
On the happiness of small attentions at the start of the year 2022. Is there a more beautiful greeting to the New Year than a gift that will bring joy for the next 365 days and far beyond? Especially if - as in the case of Hering Berlin's precious objects - they are sustainably handcrafted unique pieces?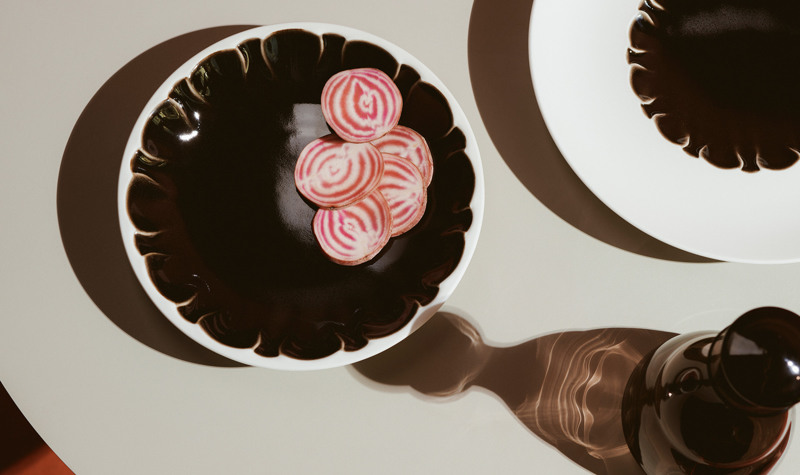 New Year's hangover?
No matter how good the resolutions are: Midnight champagne, together with other drinks on New Year's Eve, makes it almost impossible to prevent a hangover. With a few tricks you can still make the first day of 2022 really nice...