Hering Berlin presents new objects from the Evolution tableware collection
Hering Berlin is extending its Evolution Collection with five new introductions designed as art pieces for the table. Thanks to their unique shapes, these latest designs from Stefanie Hering will enhance Hering Berlin's range with organic-looking reliefs complemented by sculptured asymmetrical folds and curves.
Discover more
Biscuit: Porcelain in its purest form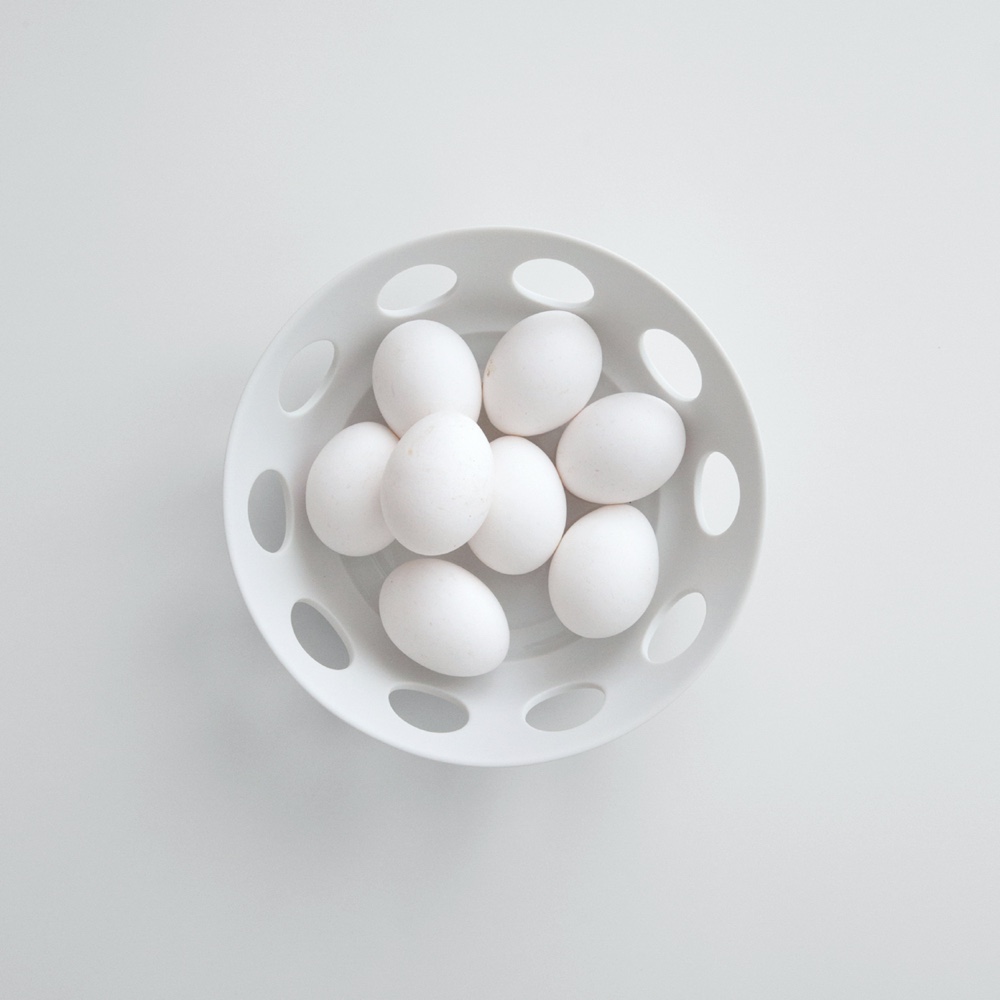 It feels like unpolished marble: velvety. Matt. And infinitely noble. With this most original form of porcelain, which is fired at 1,400 °C without any glaze, the trained master ceramist Stefanie Hering began her intensive dialogue with the unique material porcelain in the 1990s. To this day, biscuit and its optically and tactilely attractive contrast to glazed surfaces is the focus of her work as designer and founder of Hering Berlin. No other material would make the pure, almost sculptural forms of Stefanie Hering's dining collections look more powerful.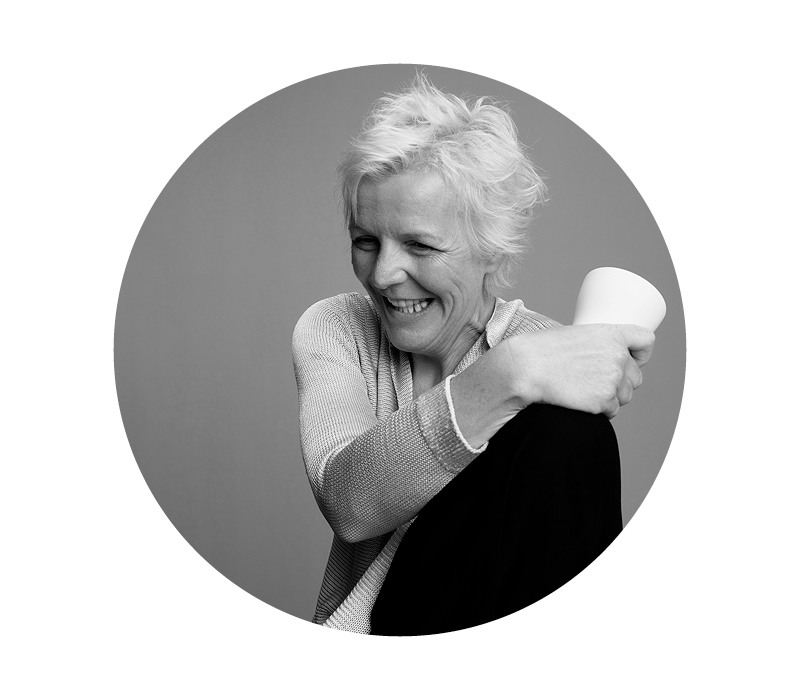 STEFANIE HERING – "It takes talent, courage - and perfect craftsmanship - to prepare the finest tableware for daily use."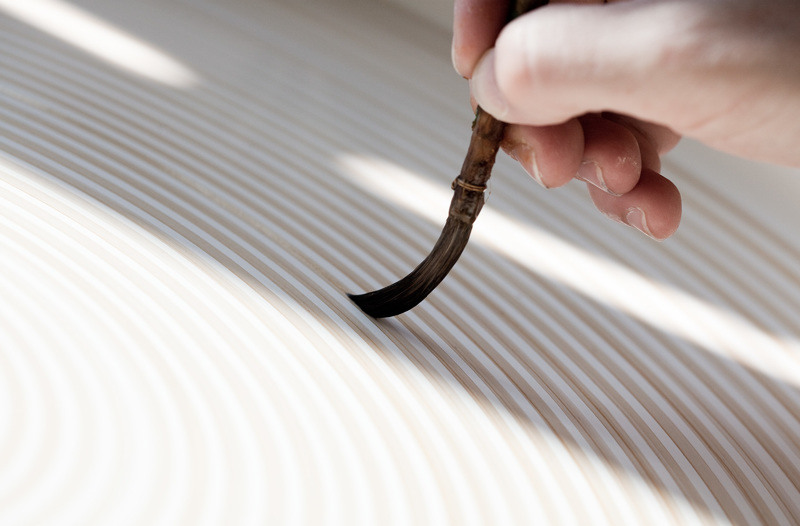 Objects from master craftsmen
Working with biscuits requires absolute masters of their trade. The fired porcelain is cut by hand with diamond. For the fine white-on-white "Pulse" decoration, rings in shellac are applied by hand, in order to be able to leave out the covered areas in the subsequent washing process, which is also carried out by hand. What remains is a finely tactile, minimalist pattern of unique beauty, which does not forgive a single mistake in its manufacture.
Caffé Latte, Soup Bowl and Saucer
203_030_20S
Ø135 h85 400ml;Ø220 h45
Ø5.3" h3.3" 13.5oz Ø8.7" h1.8"

Shop the Product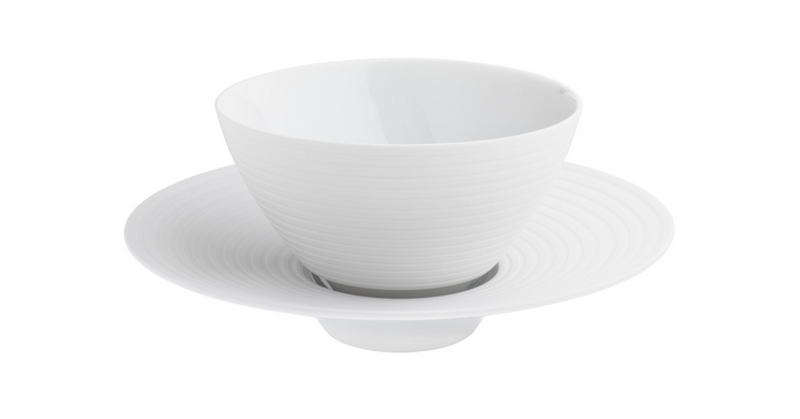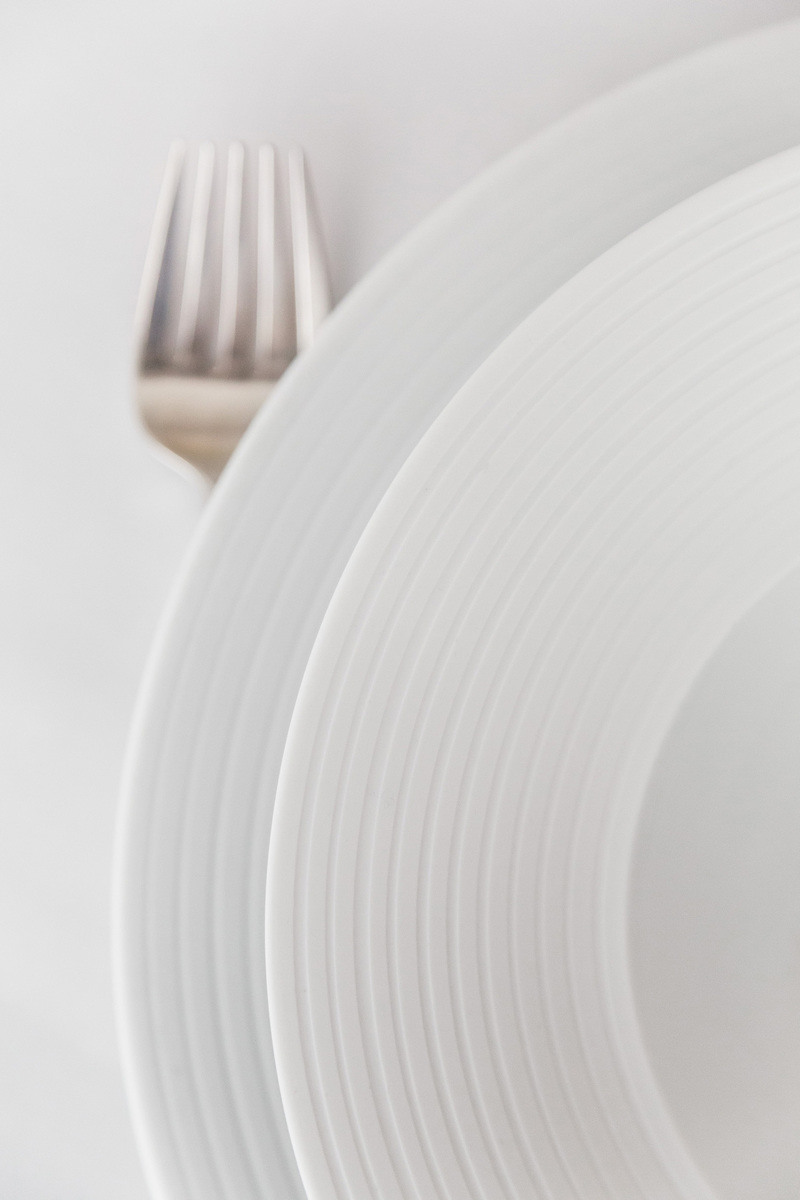 Precious white
The finely grooved "Pulse", but also the completely purist objects of the "Velvet" collection show the unique beauty, but also the absolute mutability of dining services made of biscuit porcelain: they not only enhance festive tables, but also set signs of a restrained, lasting, but very conscious luxury at the daily dining table.
Easy-care
As delicate as it looks, biscuit porcelain is robust. As the material has no pores after firing, sauces, dressings and other liquids cannot penetrate. Biscuit is just as suitable for the microwave as for daily cleaning in the dishwasher. Stubborn dirt and any cutlery abrasion can be removed without residue with scouring powder and a dishwasher sponge.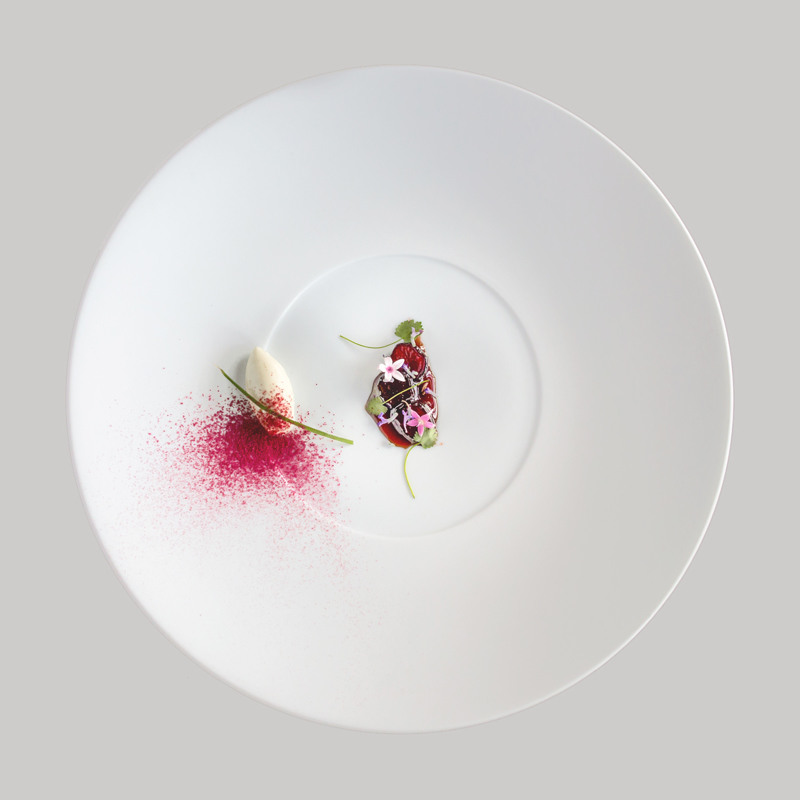 Art for use
The absolute clarity of this material also inspired Stefanie Hering to create a unique edition with porcelain plateaus. For this, the designer further developed forms from the rich historical archives of the Schwarzburger Werkstätten, which are rich in tradition. The plateaus are conceived as culinary presentation objects, but due to the matt, velvety and pure biscuit porcelain they appear like minimalist sculptures.