Open Days & Open Saturday: Festive Table
You can now discover Stefanie Hering's handcrafted objects exclusively in our new premises.
We are open for you every first Saturday of the month from 10 a.m. to 2 p.m. and every Thursday from 9 a.m. to 7 p.m.
Find out more
Gourmet water in Hering Berlin glass
Mineral water is pure magic: Falls from the sky. Seeps through layers of rock, enriches itself with minerals and trace elements. Slumbers deep underground until it is finally recovered and served as a noble companion to wine and the finest food at beautifully laid tables. Connoisseurs around the globe have acquired a taste for water that is only really rounded off by a well-designed water glass, such as the "Domain" and "Source" glass series developed by designer Stefanie Hering.
Hering's glass collections, handcrafted in the Theresienthal glassworks, are used worldwide by the most renowned water sommeliers in Michelin-starred restaurants such as Berlin's Golvet or Tegernsee's Überfahrt. This makes it possible to accentuate these accompanying and at the same time special drops in the star cuisine in a targeted manner.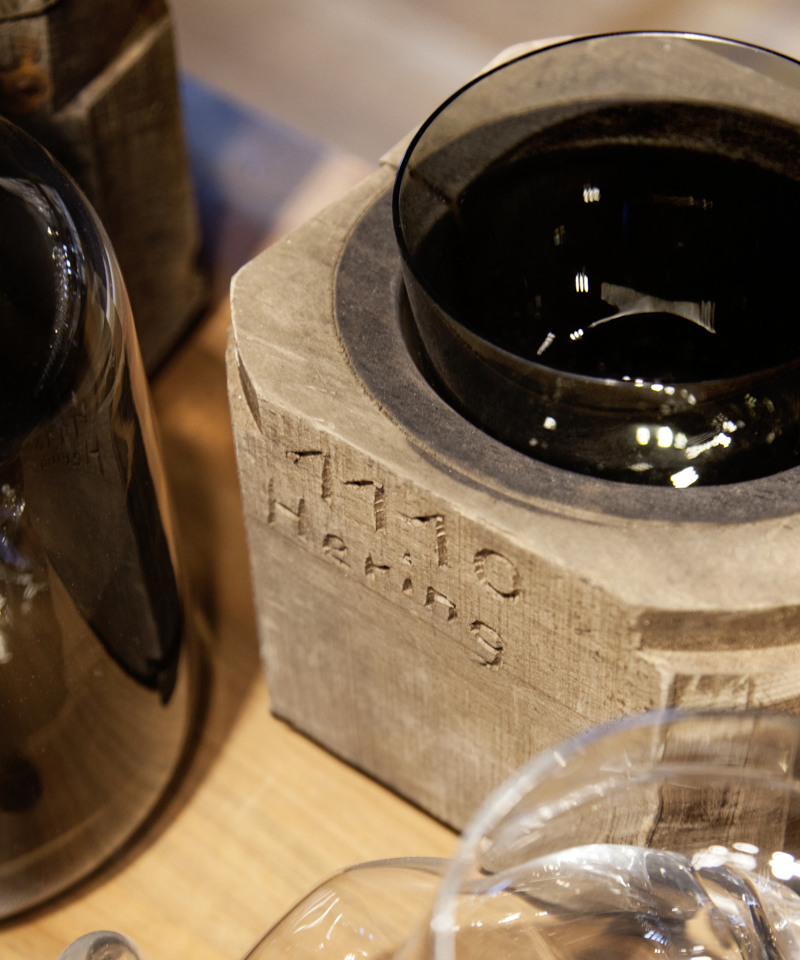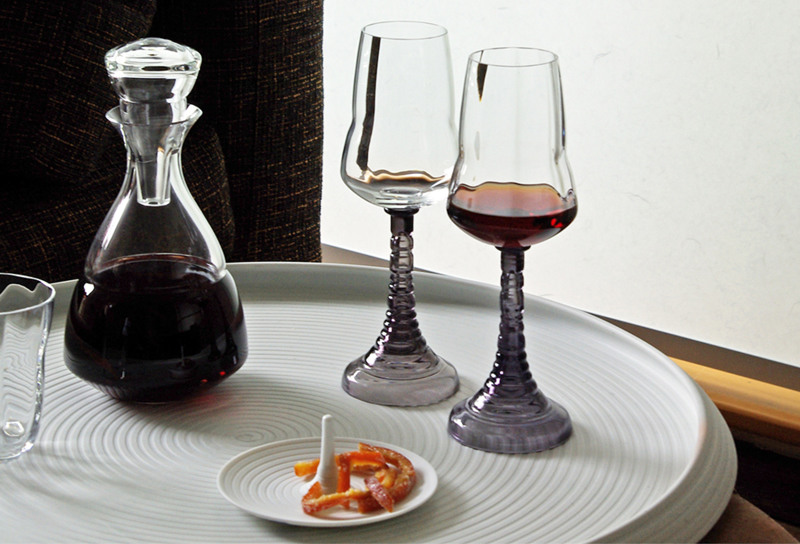 For, as their origin suggests, there is more to them than just the ability to quench thirst and balance out overwhelming taste impressions at a fine dinner. In fact, trained professionals are required to really choose the perfect nuances in the accompanying water - for example, a water with only a low mineralisation and just a hint of carbonic acid to accompany a heavy red wine with a lot of tannin.
Generally speaking, it is the magnesium content that determines the sweetness of a water, sodium influences the salty taste; both components decide which food a water really harmonises with. Since the carbonic acid of a water once poured into the glass begins to escape, it makes sense to serve these waters in rather narrower glasses that are only slightly open at the top, such as those found in the Hering Berlin Collection "Domain".

The thin-walled nature of the mouth-blown objects also accommodates the fine sensory perception required here. The delicate edges of the surface make the glasses unique hand-flatterers. They are firm and sturdy, but still feel fine in the hand, which contributes significantly to the sensory experience when enjoying the water.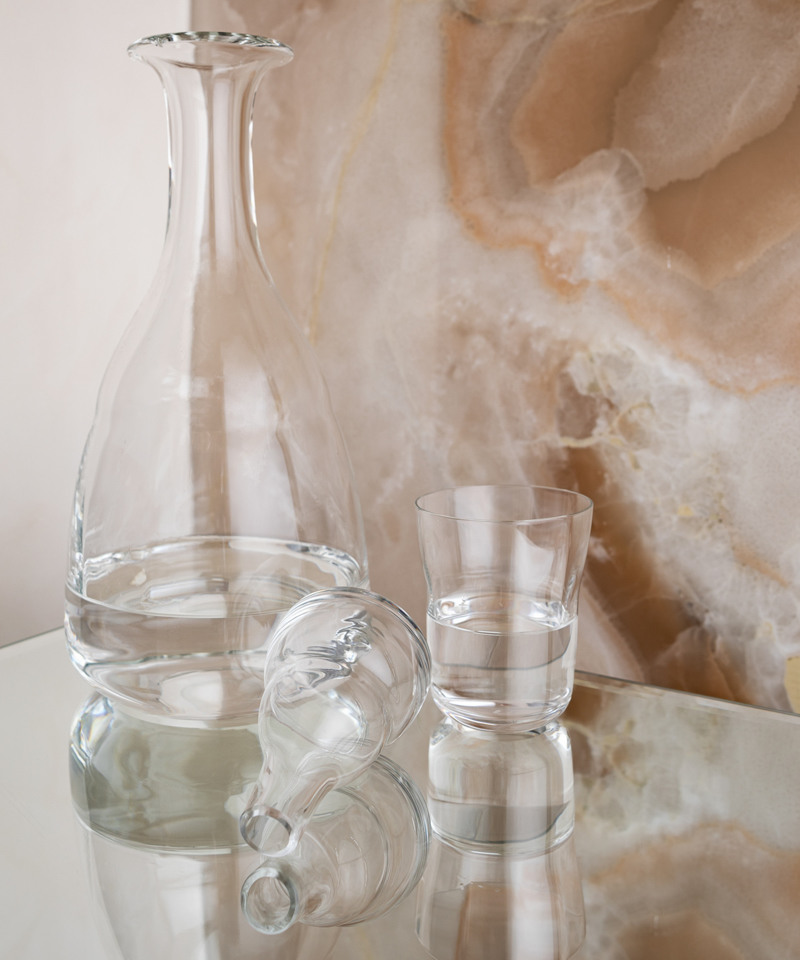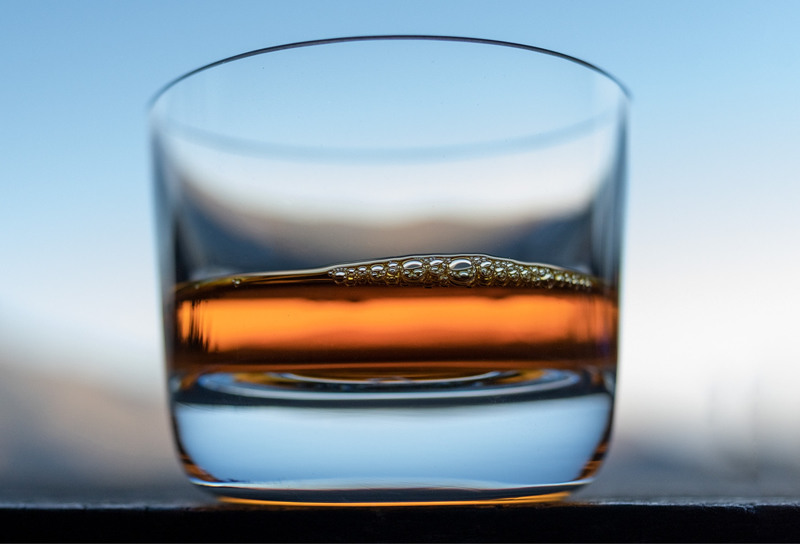 The water glasses in the Hering Berlin "Source" series have a different quality: They, too, are not only formally but also functionally well thought out down to the last detail. Their very straight shape is slender, which means that they also retain carbon dioxide and sit well in the hand. The thick-walled base also ensures extremely good stability.
Thus, these two award-winning water glass variants fulfil the same, highly demanding task at the festive or relaxed table setting: to give the wonder of a finely nuanced mineral water the visually and sensory perfect setting.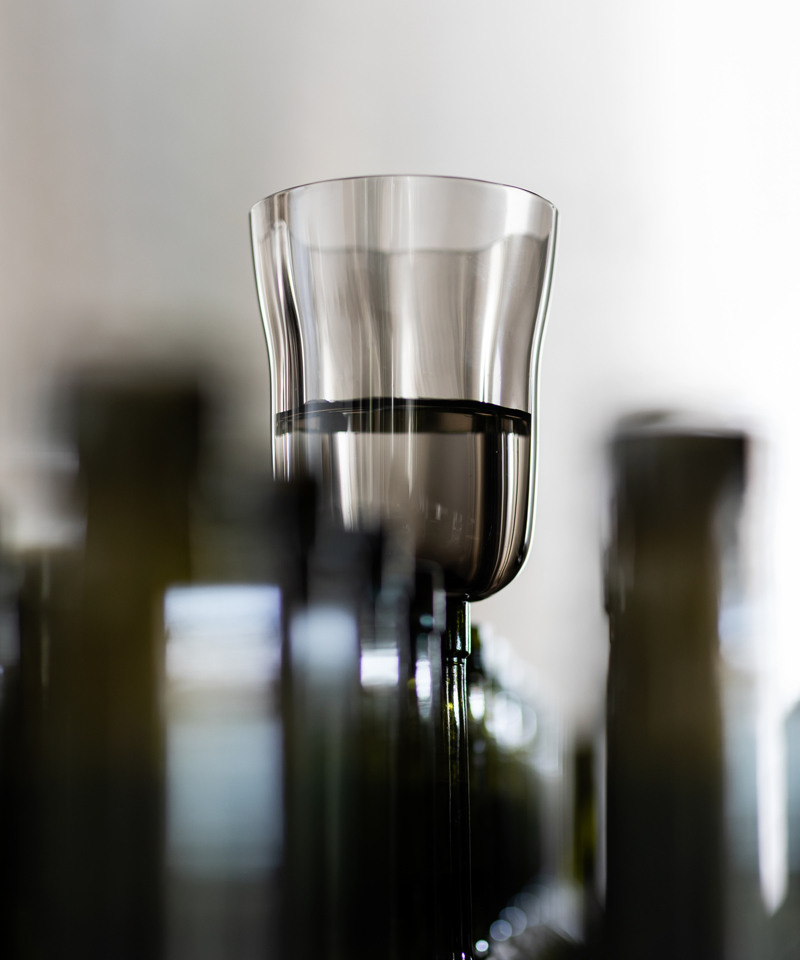 If you would like to discover the art of this taste experience or refine it for yourself, we look forward to hearing from you. We will be happy to advise you.

Contact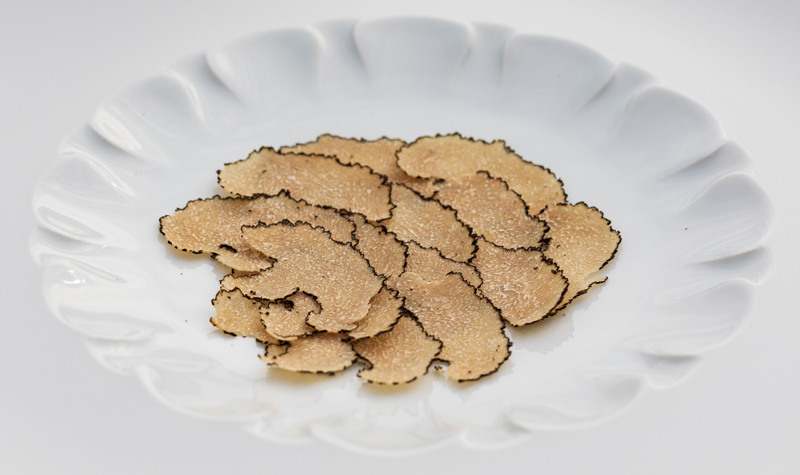 ISTRIAN TRUFFLES
More and more gourmets are discovering the northern Croatian peninsula of Istria for themselves: this is due to the magic of the rocky coast, the quiet beauty of the hilly interior or the venerable buildings that often date back to the Venetians. Above all, it is also due to ambitious hoteliers and chefs as well as producers who succeed in tickling out the highest qualities from traditional regional products.

Read more...
Perfect hostess gifts from Hering Berlin
A gift that makes a lasting impression on any occasion is a handpicked porcelain object from the Hering Berlin manufactory. Here, every single piece is made by hand by master craftsmen, according to centuries-old traditions and at the same time, thanks to the expertise and creative drive of designer Stefanie Hering, timelessly modern in its appeal.

Read more...