Hering Berlin presents new objects from the Evolution tableware collection
Hering Berlin is extending its Evolution Collection with five new introductions designed as art pieces for the table. Thanks to their unique shapes, these latest designs from Stefanie Hering will enhance Hering Berlin's range with organic-looking reliefs complemented by sculptured asymmetrical folds and curves.
Discover more
Stefanie Hering
Stefanie Hering is an accomplished designer renowned for her exquisite craftswomanship and elegance. As the founder and creative director of Hering Berlin, Stefanie has earned a reputation for her exceptional work that is intricate, beautiful and functional.
Since 1992
In 1992, Stefanie launched her design career working with renowned European lifestyle and tableware brands while establishing her own ceramics studio in Berlin. Today, Hering Berlin enchants clients around the globe with a unique design language and masterfully executed pieces.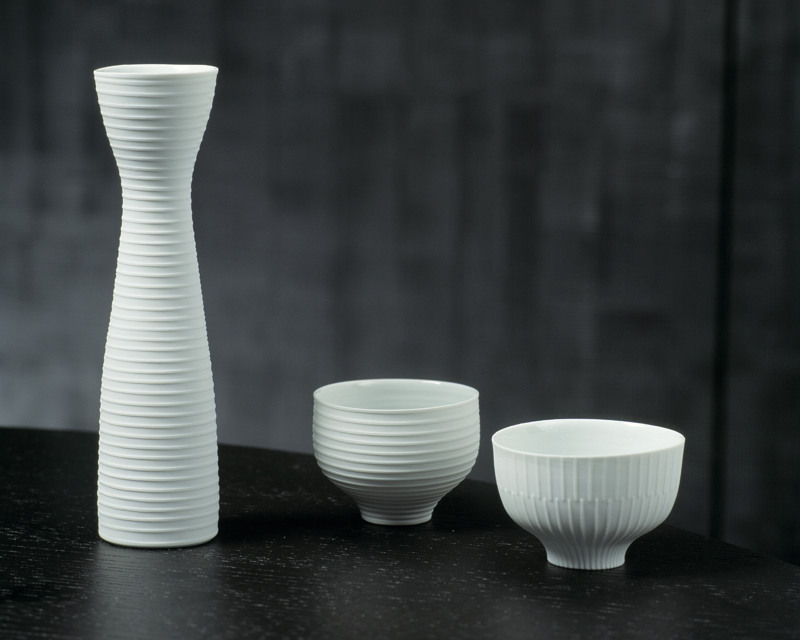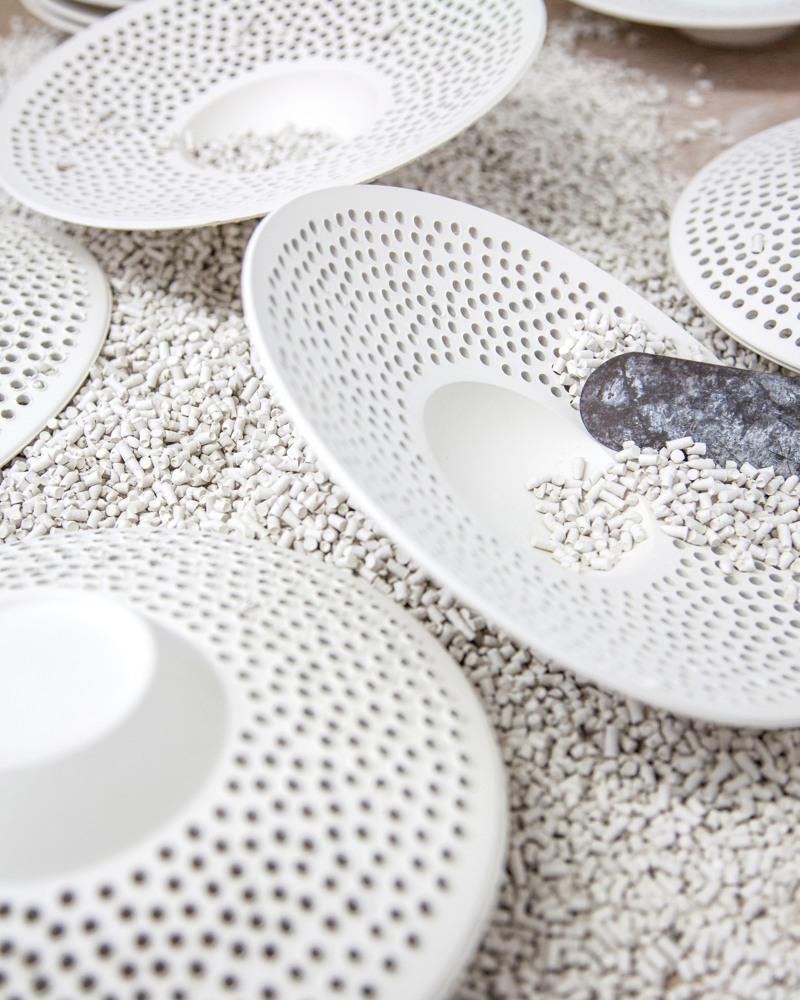 Hering Berlin is a leader in luxury tableware, glassware, lighting, and interior objects. Since 1999, Hering's passion for design and handcrafting techniques has established the brand's creations at the forefront of contemporary design. Known for their clean lines, minimalist aesthetic, and meticulous attention to detail, each object is handcrafted from the finest materials to ensure exceptional quality.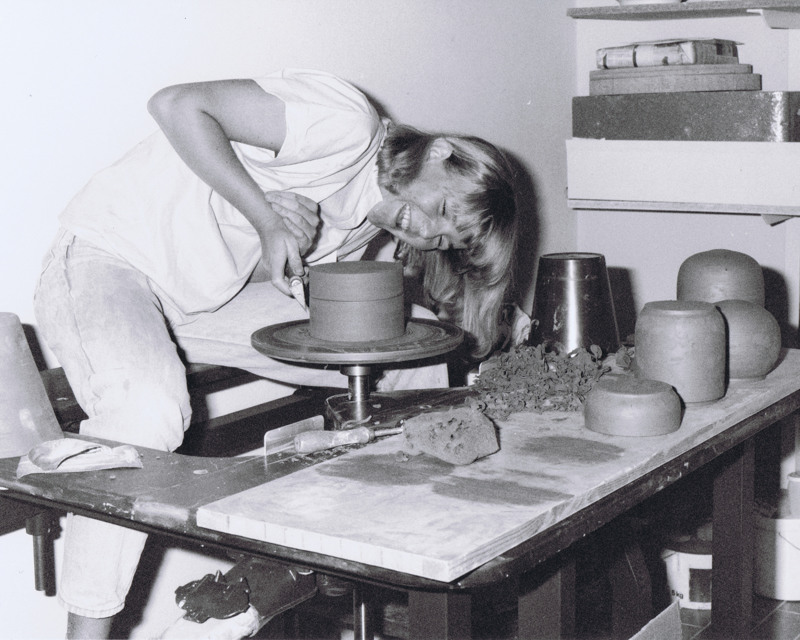 Stefanie's passion for ceramics began at an early age. Raised in a rural area of southern Germany surrounded by agriculture and hard-working artisans, she experienced communal meals as an important ritual for family and community life. Stefanie realized that the food that goes on the table deserves an appropriate stage – and that she wanted to create it.
During her apprenticeship as a ceramist, she worked in Denmark, Ireland and Germany before becoming a Master Craftswoman. Her passion led her to study at the State Technical College of Ceramics in Höhr-Grenzhausen, where she honed her craft and developed her sophisticated style.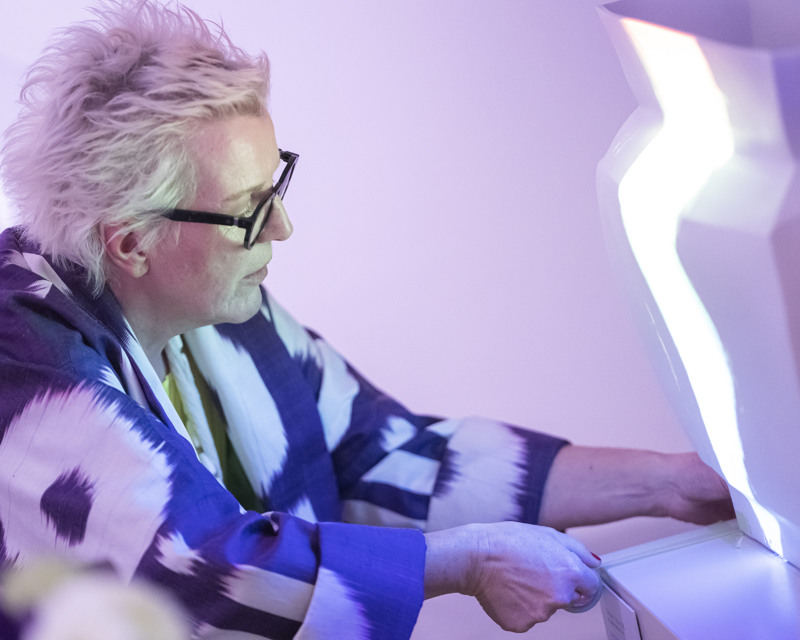 Discover more...
and make sure follow our Instagram for news and novelties!