Hering Berlin presents new objects from the Evolution tableware collection
Hering Berlin is extending its Evolution Collection with five new introductions designed as art pieces for the table. Thanks to their unique shapes, these latest designs from Stefanie Hering will enhance Hering Berlin's range with organic-looking reliefs complemented by sculptured asymmetrical folds and curves.
Discover more
Design Dinnerware Porcelain and Glass Collections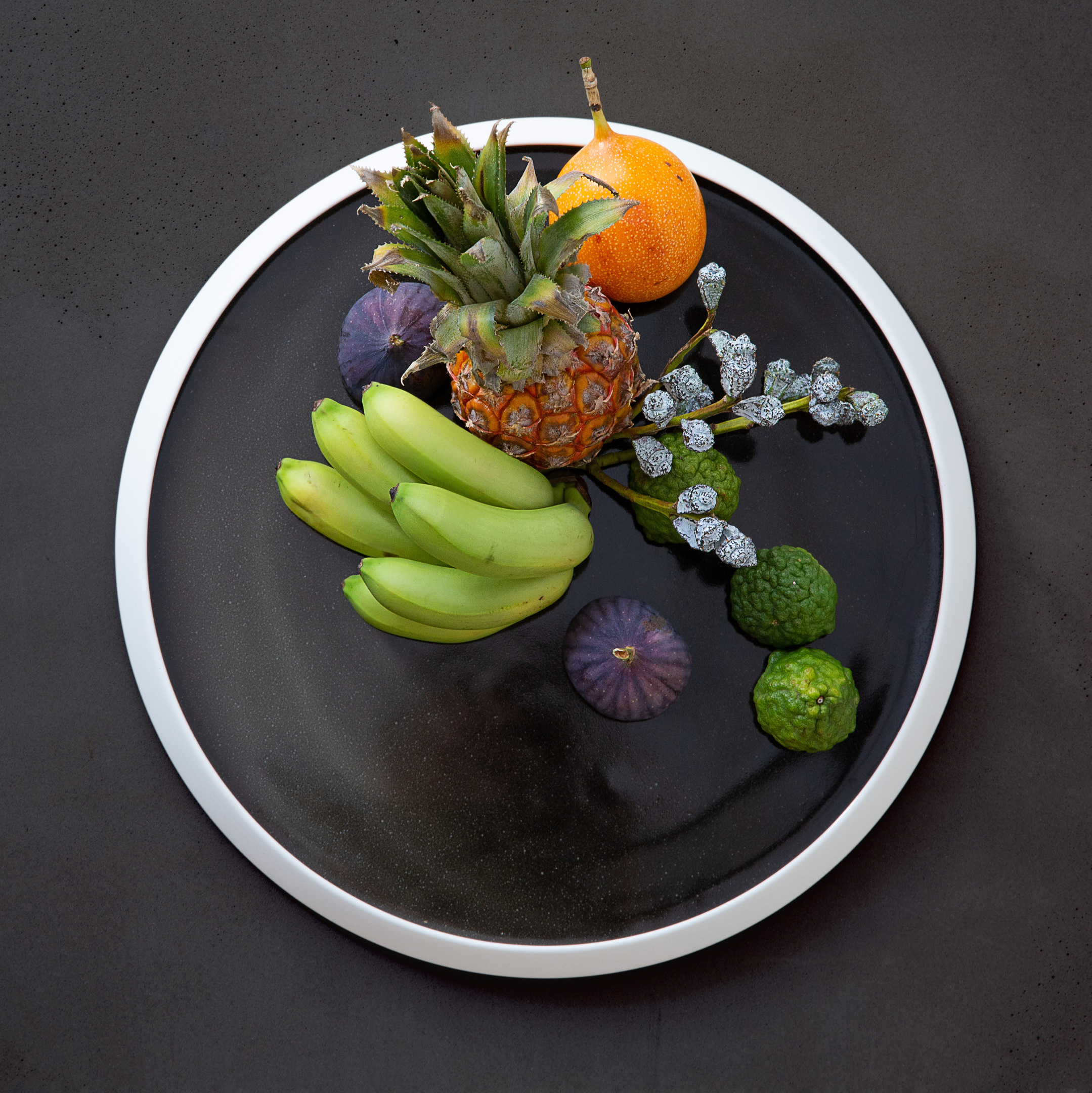 Hering Berlin's Design Porcelain Dinnerware and Crystal Glassware tentalize the senses. A feast for the eyes, a pleasure to touch. Feel the quality materials, handcrafted into unique dinnerware through century old craftsmanship. Plates whose design are so well conceived that they look like individually crafted works of art. Glasses for wine, sparkling wine or water that can pass for works of sculpture and yet are highly functional. What seems so timelessly modern is part of a three-hundred-year-old tradition of Design Tableware culture and craftsmanship. You'll have to experience it in real life to fully concieve the esthetics and functional value of our products, materializing our intentions to bring you the best Porcelain and Crystal there is. Eanbling you to bring unique dinner experiences. We take the challenge to bring you the best every day, inspire you on our website and channels to make you want to enjoy our products where they perform best... in real life.
We welcome you at Hering Berlin Design!