Hering Berlin presents new objects from the Evolution tableware collection
Hering Berlin is extending its Evolution Collection with five new introductions designed as art pieces for the table. Thanks to their unique shapes, these latest designs from Stefanie Hering will enhance Hering Berlin's range with organic-looking reliefs complemented by sculptured asymmetrical folds and curves.
Discover more
For holidays or beautiful celebrations: Gifts for special occasions from Hering Berlin
Mother's Day, Father's Day, Valentine's Day, or Christmas are all occasions, on which you can surprise each other with a beautiful gift from the collections of Hering Berlin. Other celebrations, such as housewarming or graduation, can also be an ideal occasion to gift a high-quality set. Select fine China biscuit porcelain or crystal items from no less than sixteen collections by designer Stefanie Hering. Thanks to the unique "Mix & Match" concept, you can easily combine one or more elements with items from other collections.
Harmonious design
Top designer Stefanie Hering creates stylish gifts for holidays and other festive moments using only the best materials. The harmony in the design of porcelain and crystal is significant for her way of work. sometimes classical elegance, sometimes avant-garde touch or playful perspective, but always surprisingly innovative. On Mother's Day or Father's Day, you will always find a quality gift that matches the style of your beloved family member. The philosophy is clear: only the best is good enough.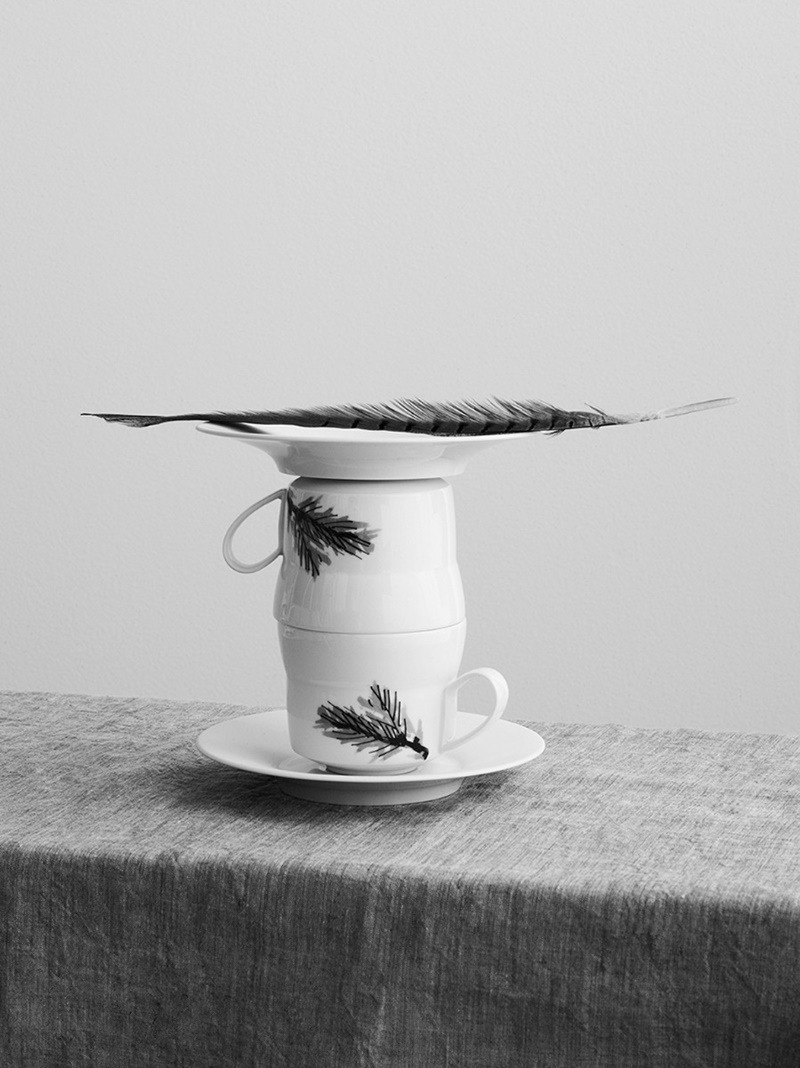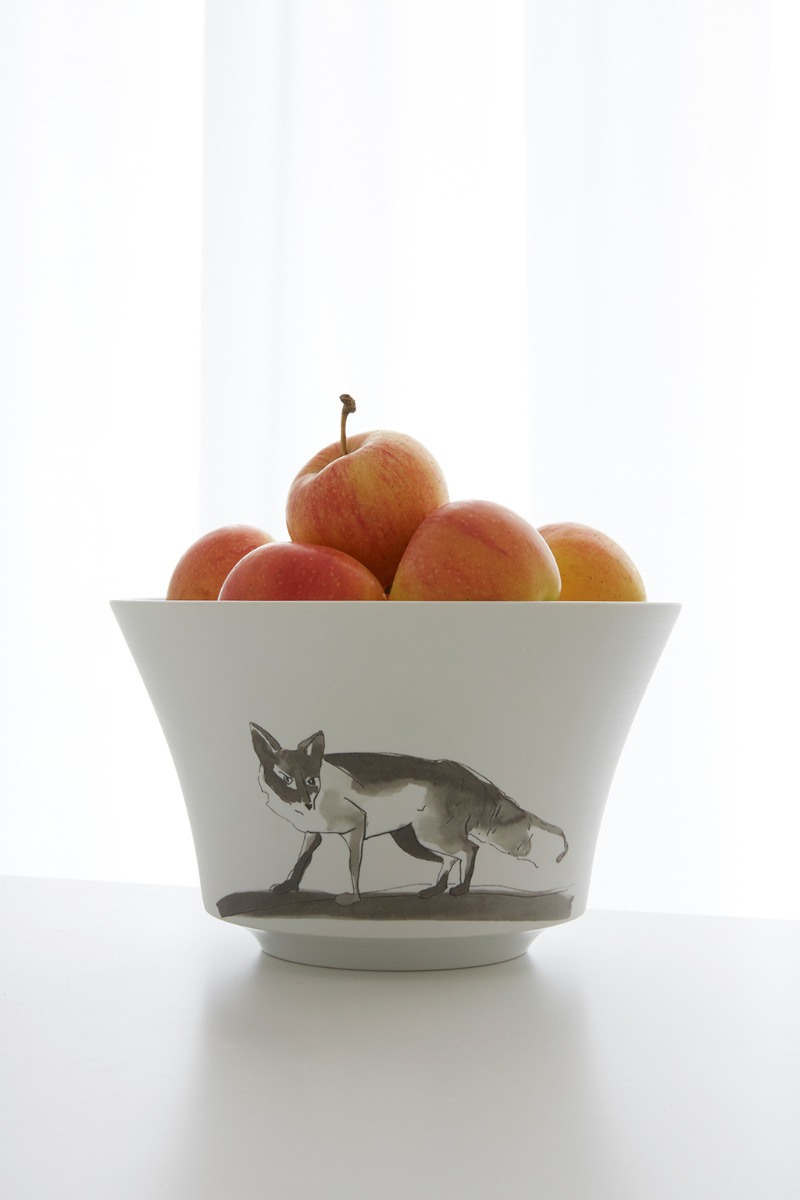 Excellent quality
Porcelain designer Stefanie Hering is the undisputed master in combining classic elegance and versatile refinement. Her many years of experience and her attention to detail give every porcelain design a personal touch. Hering Berlin's sets are available in pure white as well as richly decorated, but always perfect in style and craftsmanship. Stefanie Hering always designs handmade porcelain. That is why she chooses leading artisans for the realisation of her creations. Stefanie Hering works with the best in the field of gifts for special occasions as they understand the core and style of her designs and can transform them into outstanding, high-quality biscuit porcelain products.
Durable gift
Hering Berlin's crystal items are among the best in the world, making an unforgettable and lasting gift. All mouth-blown and hand-cut sets are produced by Glashütte Theresienthal in Bavaria. The enormous knowledge and experience of the craftsmen make Glashütte Theresienthal the international centre of crystal glass production.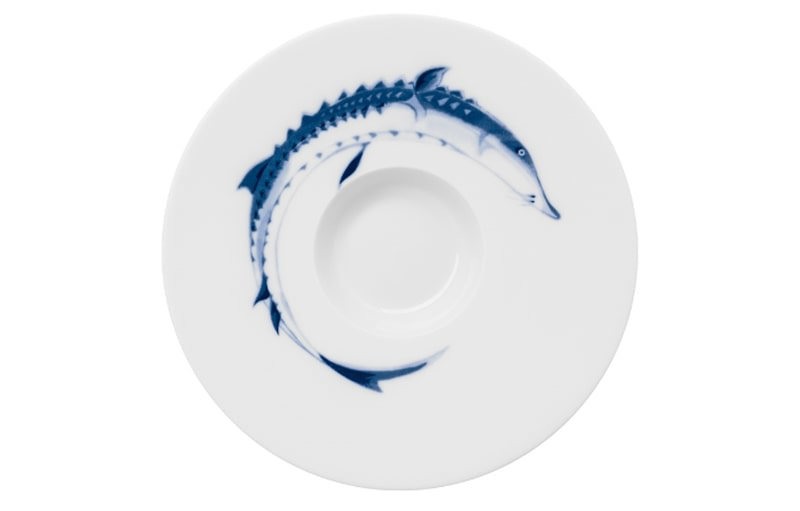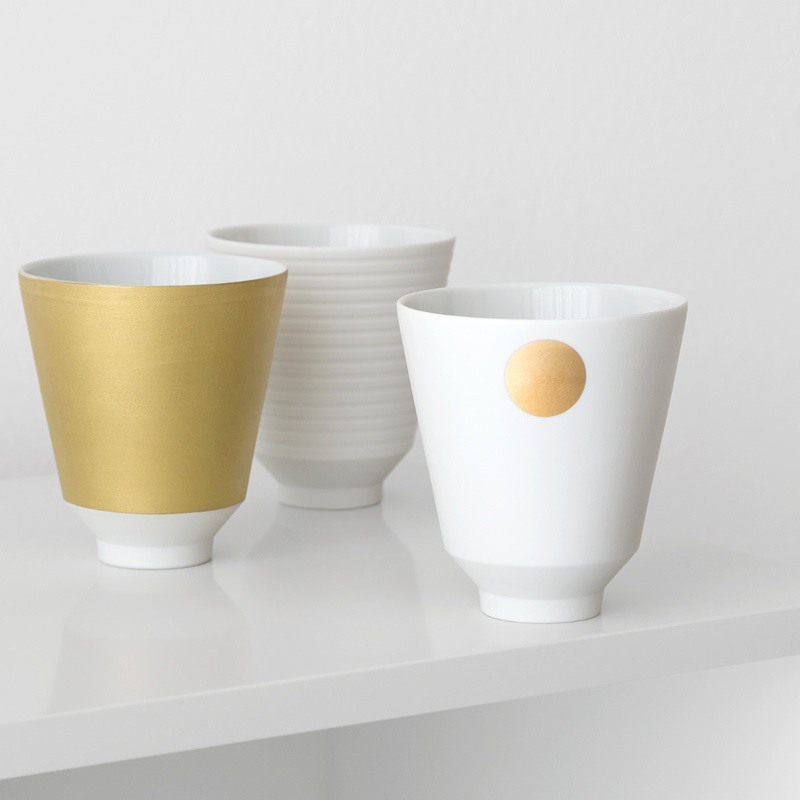 Mix & Match
Hering Berlin is the only supplier of high-quality porcelain tableware to have developed the "Mix & Match". Many of the collections designed by Stefanie Hering are not only offered as standalone tableware but can also be easily combined. The individual items from the special occasion collection therefore match those in other collections. Discover how to create beautiful combinations according to your own taste and style in the online shop.