Hering Berlin presents new objects from the Evolution tableware collection
Hering Berlin is extending its Evolution Collection with five new introductions designed as art pieces for the table. Thanks to their unique shapes, these latest designs from Stefanie Hering will enhance Hering Berlin's range with organic-looking reliefs complemented by sculptured asymmetrical folds and curves.
Discover more
Hering Berlin Professional Services
At Hering Berlin, we do not only supply the best, unique Porcelain Dinnerware and Crystal Glass, our professional services are just as valuable to create unique dinner experiences. Are you interested in further optimizing the dining experience in your restaurant? Then learn more about our professional services
Working with the best
We have been working with the restaurants around the world in all different ages and sizes to inspire and supply our services and products. We know what it takes; a unique approach time and time again. And we like to work with the little boutique restaurant that needs a few items to complete the experience, to Michelin awarded restaurants that would like a complete dinnerware package. We just as much like to work with little restaurants that are looking for a complete service package as Michelin restaurants that just need a complimentary item.
Working with you!
We just love to work with entrepreneurs, chefs and all that want more in Gourmet Dining. Who want to differentiate and build experiences to be proud of. We've got the experience to back up the refinement of our products and services. Please review our Hering Berlin restaurants listing to see who we have had the pleasure to supply. And enjoy our Chefs Stories to learn more about a couple of them we highlight. Are you the next chef to highlight our successful cooperations?.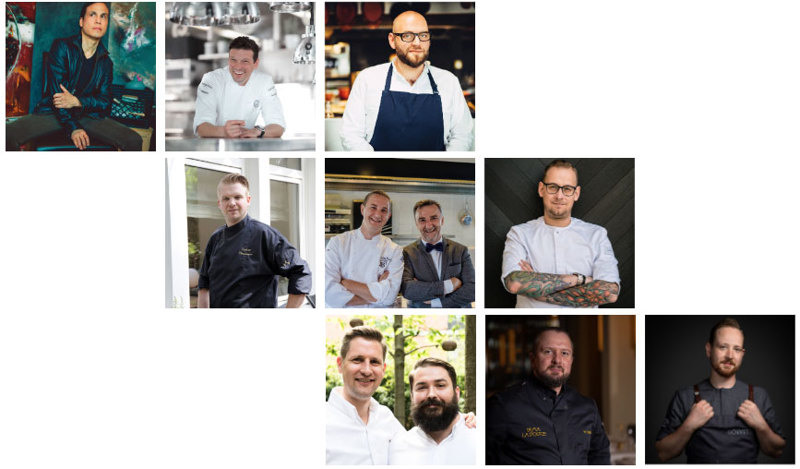 We have got what you need. Amazing Porcelain Dinnerware, outstanding Crystal Glass and professional experience and services to complete our offering. Curious what we can do for you? Contact us now!
More than what meets the eyes..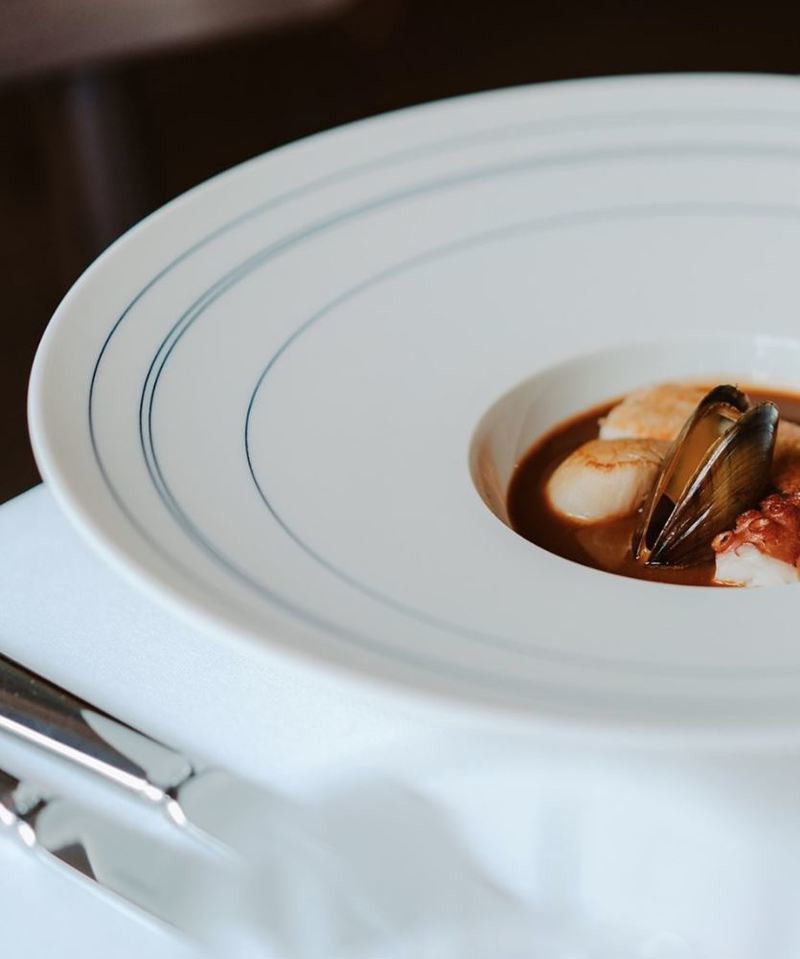 A refined dining experience
Your restaurant, Our compliment
When you are defining the experience you want to offer to your clientele, and you are looking for the best porcelain dinnerware and Crystal glass for every course. When you want to differentiate your proposition to be a more exquisite, complete experience. We can help.
Weather you are a seasoned veteran, defining your 3* Michelin awarded establishment, or you are a startup boutique restaurant that has a strong vision where you are heading. From newcomer to restaurant chain executive, we are here to help you achieve your ambition. The dining experience you envisioned and more!
We can inspire you with solutions for the dinnerware, glass and decor for your menus. The best dinnerware for each course and the great little items you can add to complete the experience and make it even more outstanding. Let's discuss your vision, needs and your desires, let's see how our porcelain and glassware can make the experience the most distinguished. Let us compliment your work.
We are only 1 call away!
Why restaurants choose Porcelain by Hering Berlin
Our porcelain dinnerware and Crystal glasses have a unique visual design language. From delicate bisque whites to lavish glazed colorings. And everything in between. Collections that can be mixed and matched to create the appreciative foundation for your artistry.
Porcelain has unique properties; it will not color regardless of what you present on it. From beet root to red cabbage, our dinnerware will always stay pristine. Same goes for the flavors of your creations. Sours, sweets, salt nor bitters will penetrate our porcelain. Never will our porcelain influence your dish. An essential property for the foundation of your creation you present daily.
Finally; our porcelain is baked to last! It's tough! So much tougher than ordinary crockery. Brute force and unfortunate drops might break it one day, but it's really a lot more durable than most. It's ready for day in day out use!
Get in touch and let's work together to create delightful experiences!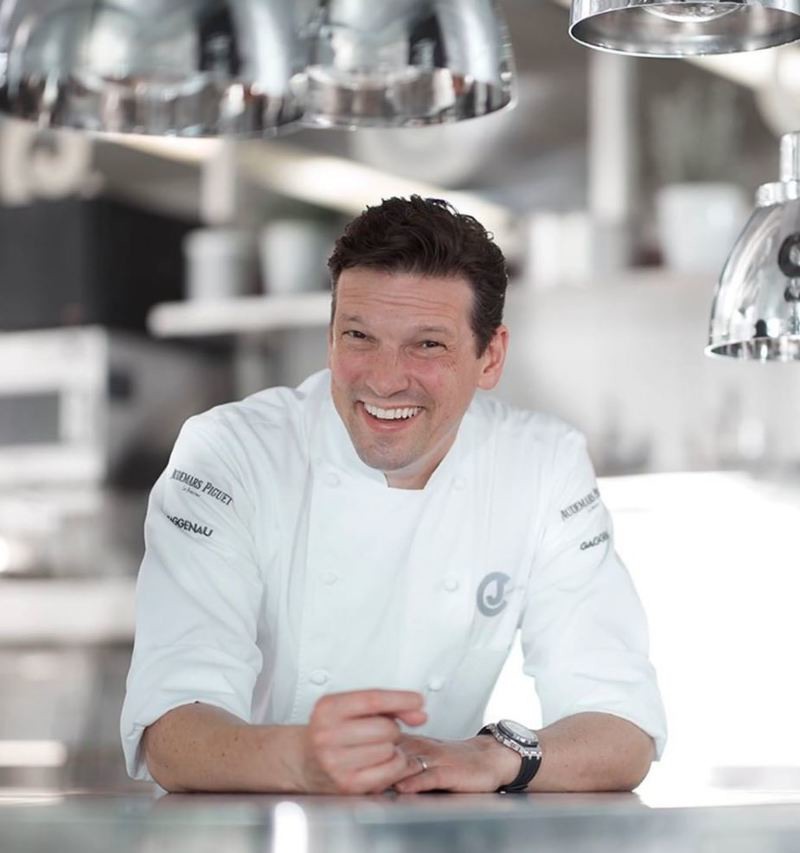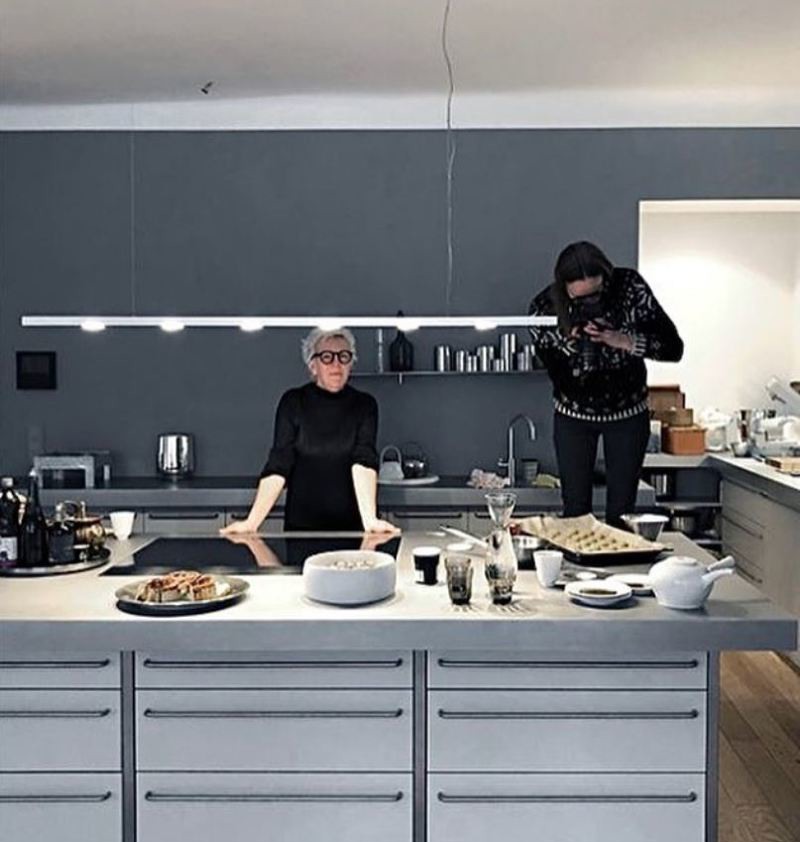 A whole new experience
At Hering Berlin you have the unique opportunity to try out and test the entire Hering Berlin collection intensively and extensively with your team in the professional LOHBERGER chef's kitchen. Find the right shapes and sizes for your restaurant equipment.
See for yourself how Hering Berlin proves itself in professional use.
With our partner LOHBERGER Küchentechnik, we have created a space in which you, as a professional, can be inspired by the quality, variety of shapes and uniqueness of the Hering Berlin collection.
Find the ideal combination for your requirements in direct communication with us and get to know our team on site.
Let's work together
Together we can create magic. Are you wondering what we can do together? Get in touch! We are here for you! It is what we do, so do not hesitate.
We have our specialists and more often than not, Stefanie Hering herself will join. The designer, master ceramist and entrepreneur behind Hering Berlin who just loves to be involved.
You can contact us by email, phone and social channels.
We look forward to your call!